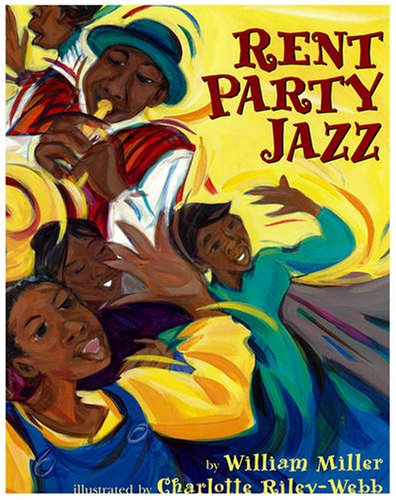 Rent Party Jazz: Teacher Guide
Source: Storyline Online
It's the 1930s in New Orleans. Sonny and his mother are barely getting by, and then his mother loses her job. Sonny meets a jazz musician named Smilin Jack, who offers to have a house concert to raise money for their rent. The teacher's guide includes reading comprehension questions and instructions for making a harmonica.
Resource Information
| | |
| --- | --- |
| Age Range | 6 - 9 years |
| Grade Level | 1st - 4th |
This resource supports Rent Party Jazz. For more support materials for Rent Party Jazz click here.