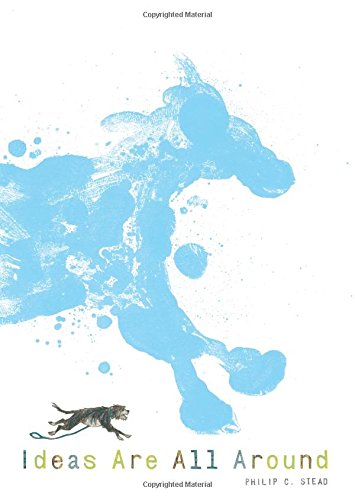 Teacher's Guide to Books by Phillip C. Stead and Erin E. Stead
Source: Macmillan Children's Publishing Group
This guide to books by Phillip and Erin Stead is intended to enhance children's reading experience, as well as promote the acquisition of skills and strategies. Use this guide to accompany books like Ideas Are All Around, A Sick Day for Amos McGee, and Lenny and Lucy.
Resource Information
| | |
| --- | --- |
| Age Range | 4 - 6 years |
| Grade Level | K - 3rd |
| Literacy Standards | CCSS.ELA-LITERACY.RL.2.4 Describe how words and phrases (e.g., regular beats, alliteration, rhymes, repeated lines) supply rhythm and meaning in a story, poem, or song. |
This resource supports Ideas Are All Around. For more support materials for Ideas Are All Around click here.