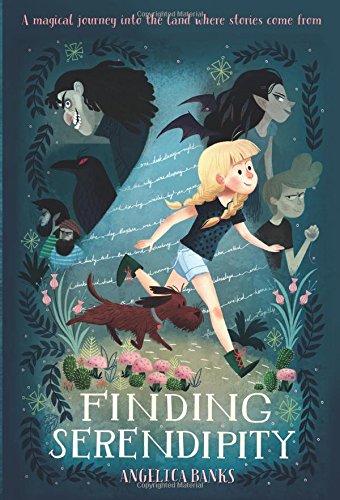 Teacher's Guide to Finding Serendipity and A Week without Tuesday
Source: Macmillan Children's Publishing Group
This guide is aligned with Common Core Standards for the fifth grade but can be applied to grades three through sixth. To attain a specific Common Core grade-level standard for classrooms and students, teachers are encouraged to adapt the activities listed in this guide to their classes' needs. You know your kids best!
Resource Information
| | |
| --- | --- |
| Age Range | 8 - 12 years |
| Grade Level | 3rd - 7th |
This resource supports Finding Serendipity. For more support materials for Finding Serendipity click here.