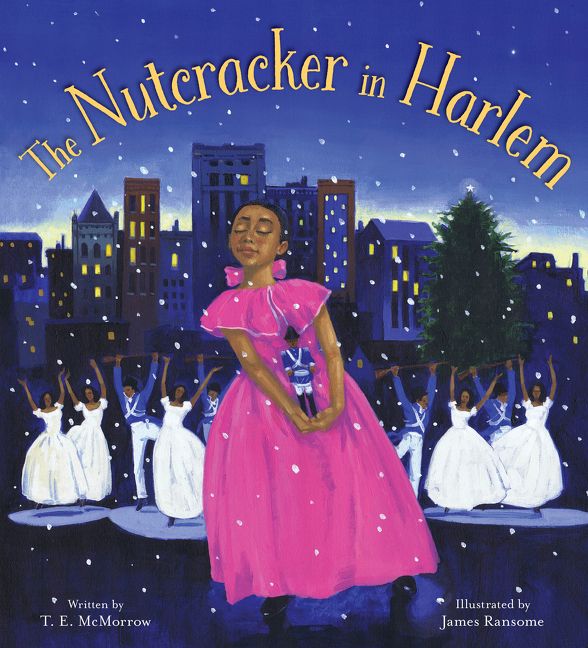 Young at Art: How to Draw Shapes with Illustrator James Ransome
Source: KidLit TV
KidLit TV has a brand new show called Young at Art hosted by the brilliant illustrator James E. Ransome! Ransome is the illustrator of The Nutcracker in Harlem among many other award-winning books. On this series kids will love learning basic and intermediate art skills from shapes to colors! This episode is all about shapes and how each represents something fun and new! There are endless drawings you can create with a basic circle, square or triangle. What will you create with James?
Resource Information
| | |
| --- | --- |
| Age Range | 4 - 8 years |
| Grade Level | Pre-K - 3rd |
This resource supports The Nutcracker in Harlem. For more support materials for The Nutcracker in Harlem click here.