1-3 of 3 results for 10th : american history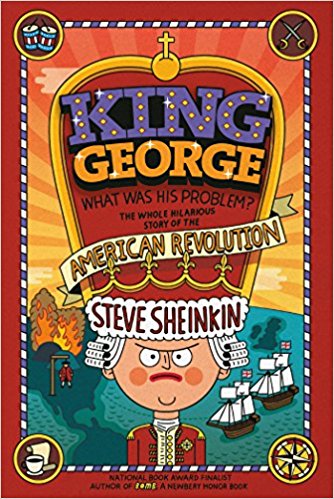 Written by Steve Sheinkin
The story of the birth of our nation, complete with soldiers, spies, salmon sandwiches, and real facts is presented in a narrative tale filled with little-known details and lots of quotes.
4th - 10th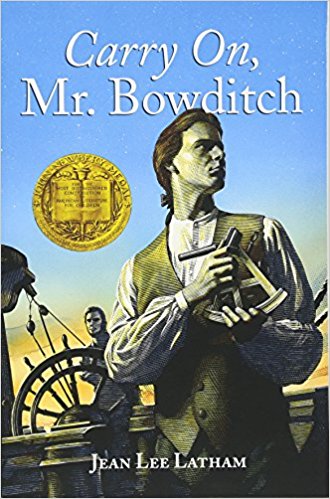 Written by Jean Lee Latham
Based on the life of Nathaniel Bowditch, the story focuses on his determination of learn the ins...
7th - 10th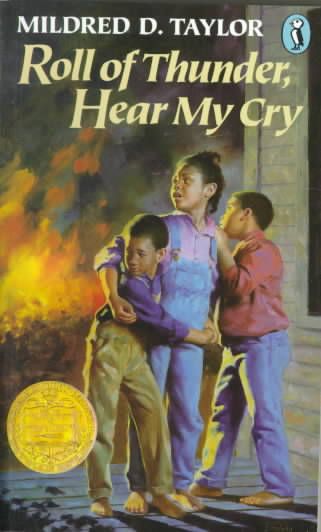 Written by Mildred D. Taylor
The story is about the Logan family, who live in Mississippi during the Depression. The family...
6th - 10th