1-6 of 6 results for 4th : non-fiction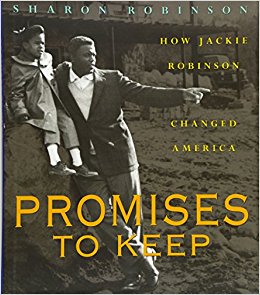 Written by Sharon Robinson
A warm, intimate portrait of Jackie Robinson, America's sports icon, told from the unique...
3rd - 7th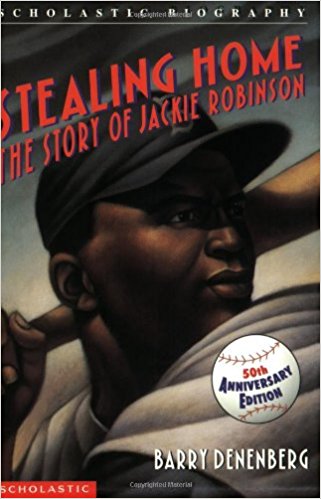 Written by Barry Denenberg
Jackie Robinson was a great athlete, but his destiny went far beyond the baseball diamond. As the...
4th - 7th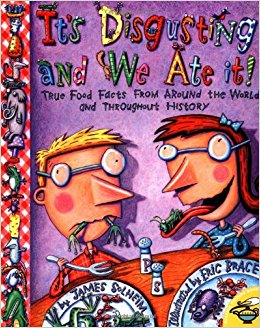 Written by James Solheim
How about a nice dish of Colonial Squirrel Pie with a side of milkweed shoots? If that doesn't grab...
4th - 6th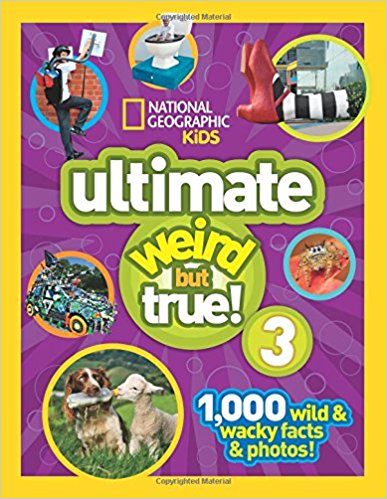 Written by Ed. National Geographic
Get ready for even more zany weird-but-true fun with 1,000 all-new wacky facts, photos, and...
3rd - 7th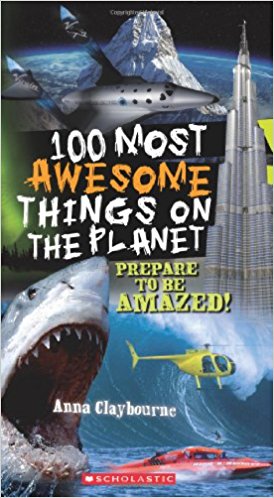 Written by Anna Claybourne
As a follow up to the 100 Most Dangerous Things on the Planet (10/08) and the 100 Most Disgusting...
3rd - 7th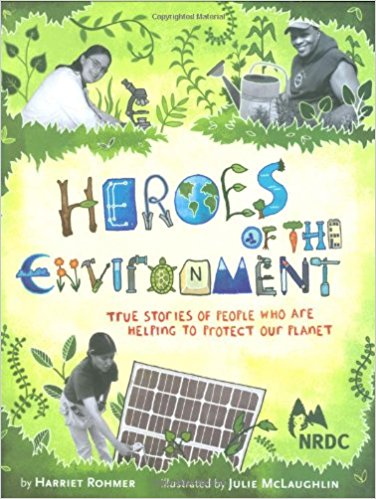 Written by Harriet Rohmer
This inspiring book presents the true stories of 12 people from across North America who have done...
4th - 9th