1-6 of 6 results for 4th : habitats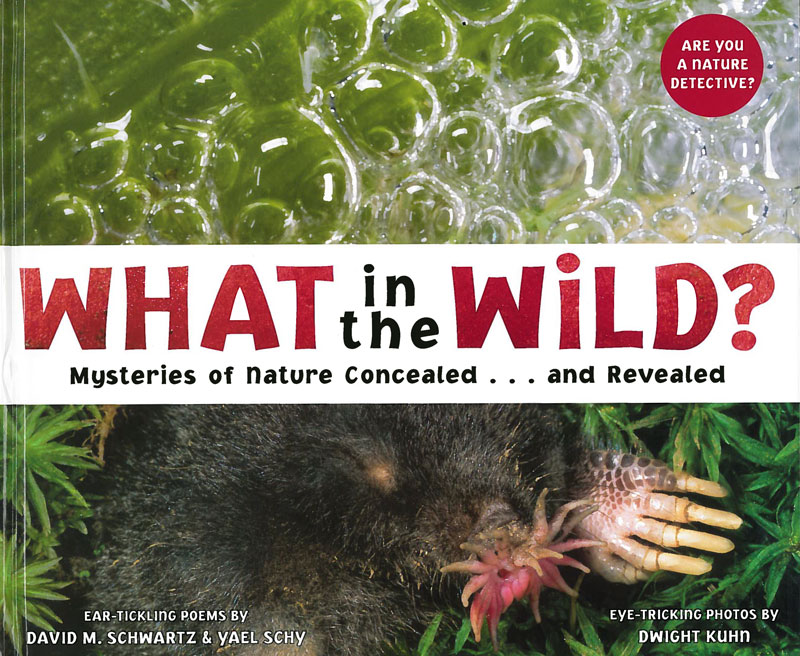 Written by David Schwartz and Yael Schy
A mystery animal lurks behind each page. Readers will use the accompanying riddles to gather clues...
1st - 4th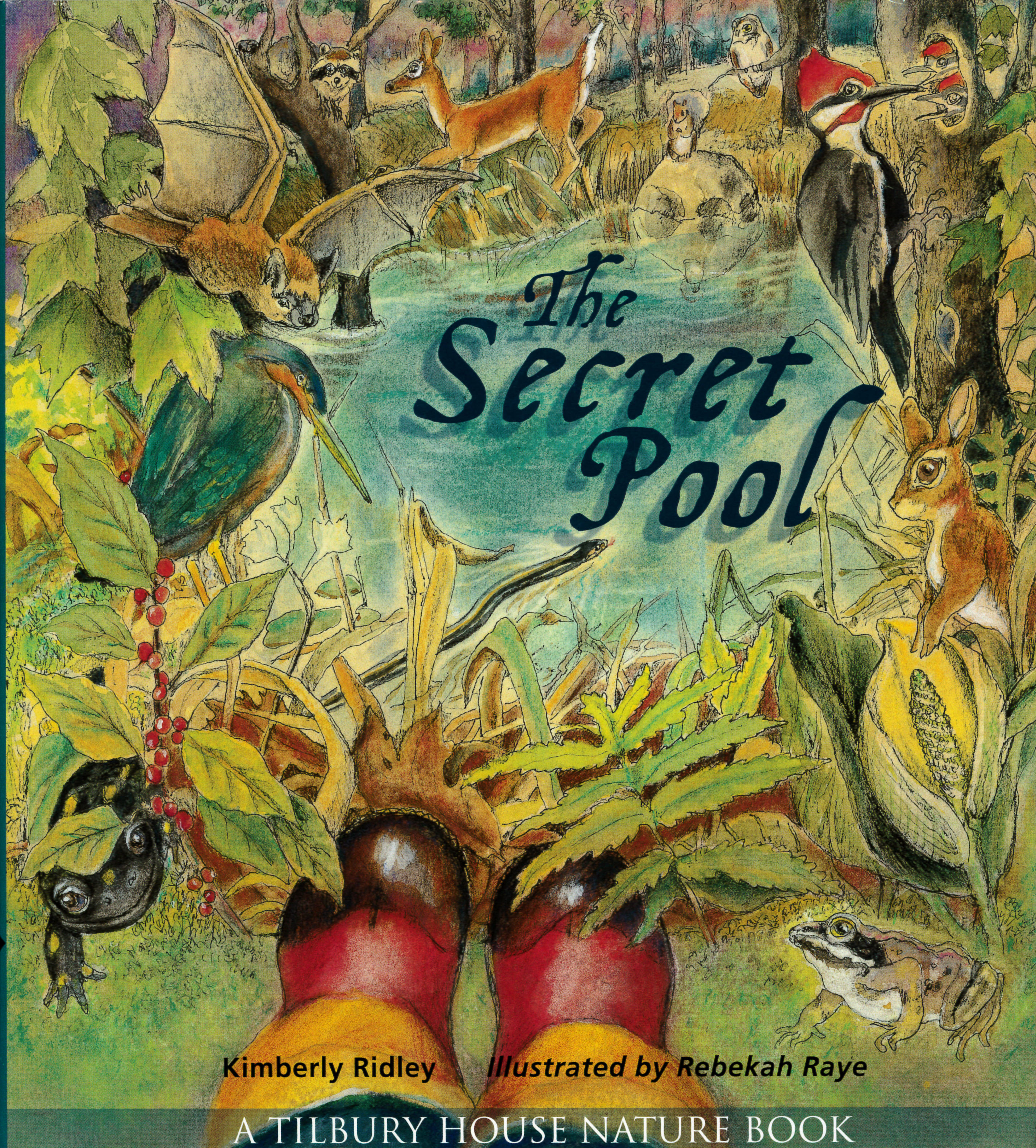 Written by Kimberly Ridley
What secrets lie within the small pools of water that appear during the spring and evaporate at...
1st - 7th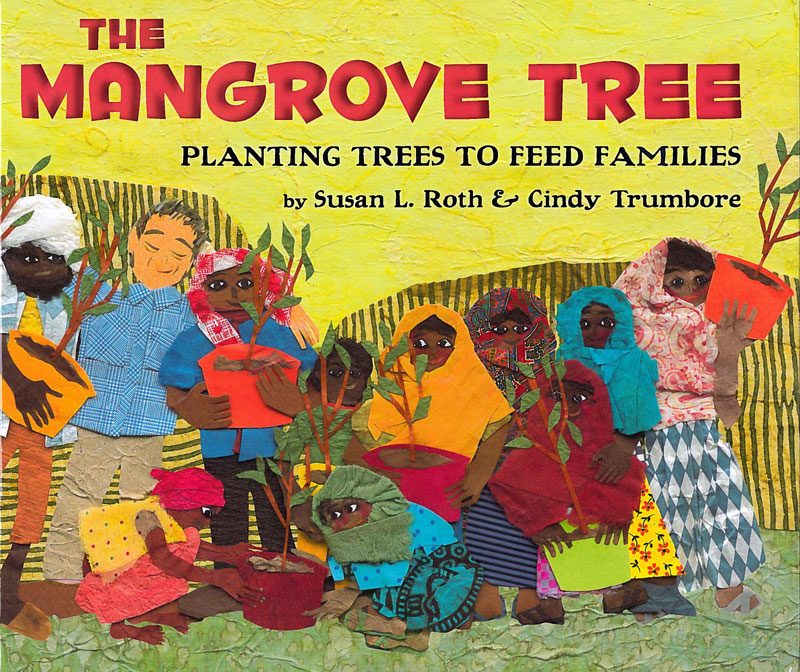 Written by Susan L. Roth and Cindy Trumbore
Scientist Dr. Sato helps the villagers of Hargigo find a way to harvest mangrove trees to feed...
1st - 6th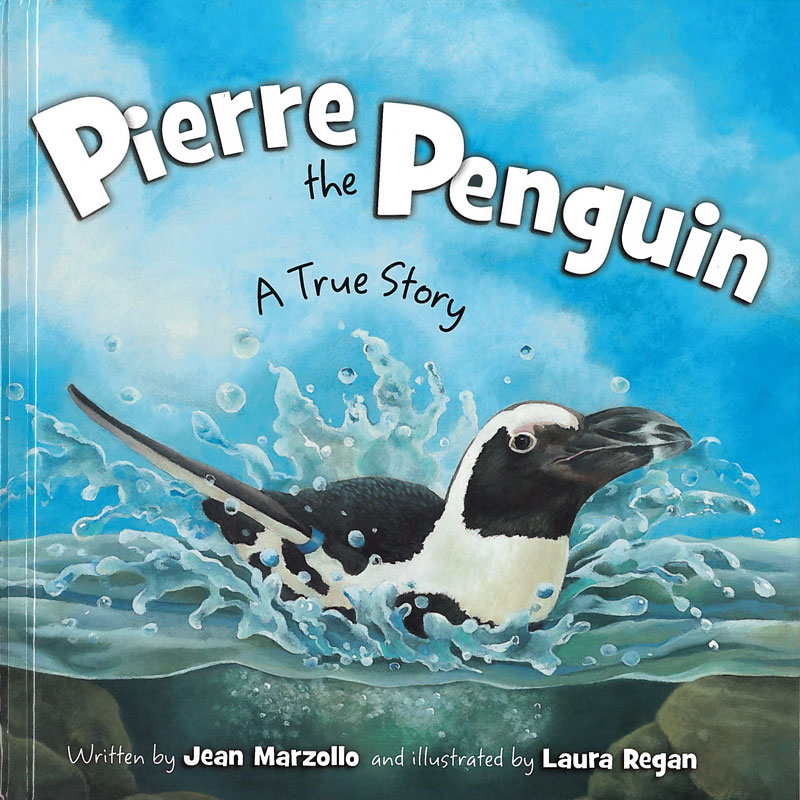 Written by Jean Marzollo
Pierre the penguin has lost his feathers! Pam, an aquatic biologist, comes up with a clever way to...
K - 4th