1-11 of 11 results for 6th : american history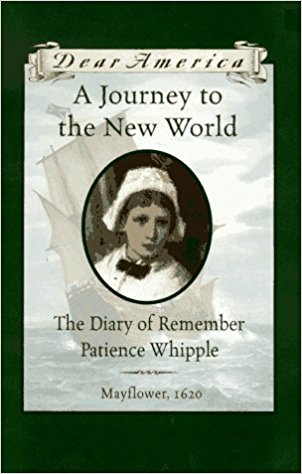 Written by Kathryn Lasky
The diary of a young Pilgrim girl who makes the dangerous journey on the Mayflower to America is...
4th - 6th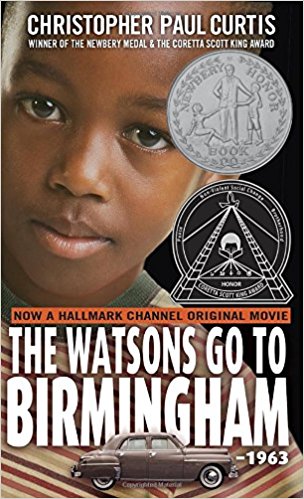 Written by Christopher Paul Curtis
Enter the hilarious world of ten-year-old Kenny and his family, the Weird Watsons of Flint,...
4th - 6th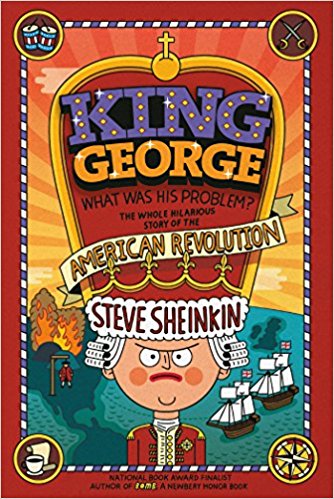 Written by Steve Sheinkin
The story of the birth of our nation, complete with soldiers, spies, salmon sandwiches, and real facts is presented in a narrative tale filled with little-known details and lots of quotes.
4th - 10th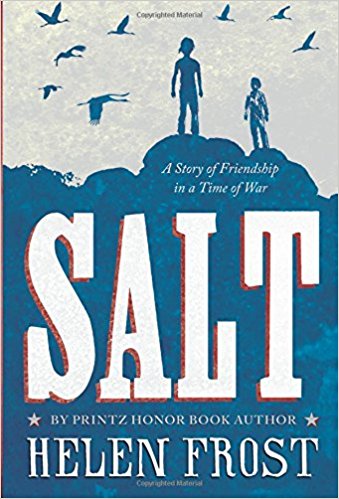 Written and Illustrated by _______
Anikwa and James, twelve years old in 1812, spend their days fishing, trapping, and exploring...
4th - 8th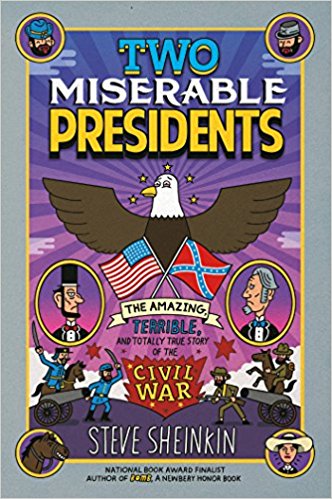 Written by Steve Sheinkin
That Congressman, Preston Brooks, was ready to attack Senator Charles Sumner of Massachusetts over...
4th - 8th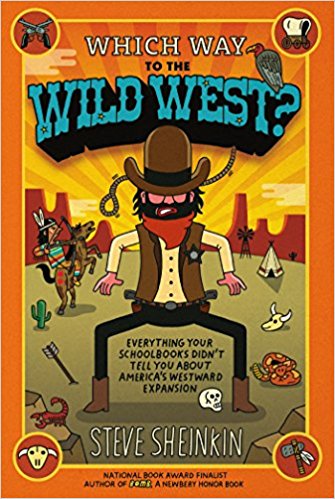 Written by Steve Sheinkin
With a storyteller's voice and attention to the details that make history real and interesting,...
5th - 9th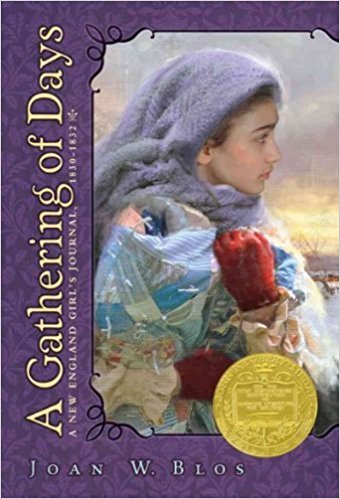 Written by Joan W. Blos
A novel about New England between 1830 and 1832, written in the form of a journal by a girl named...
3rd - 7th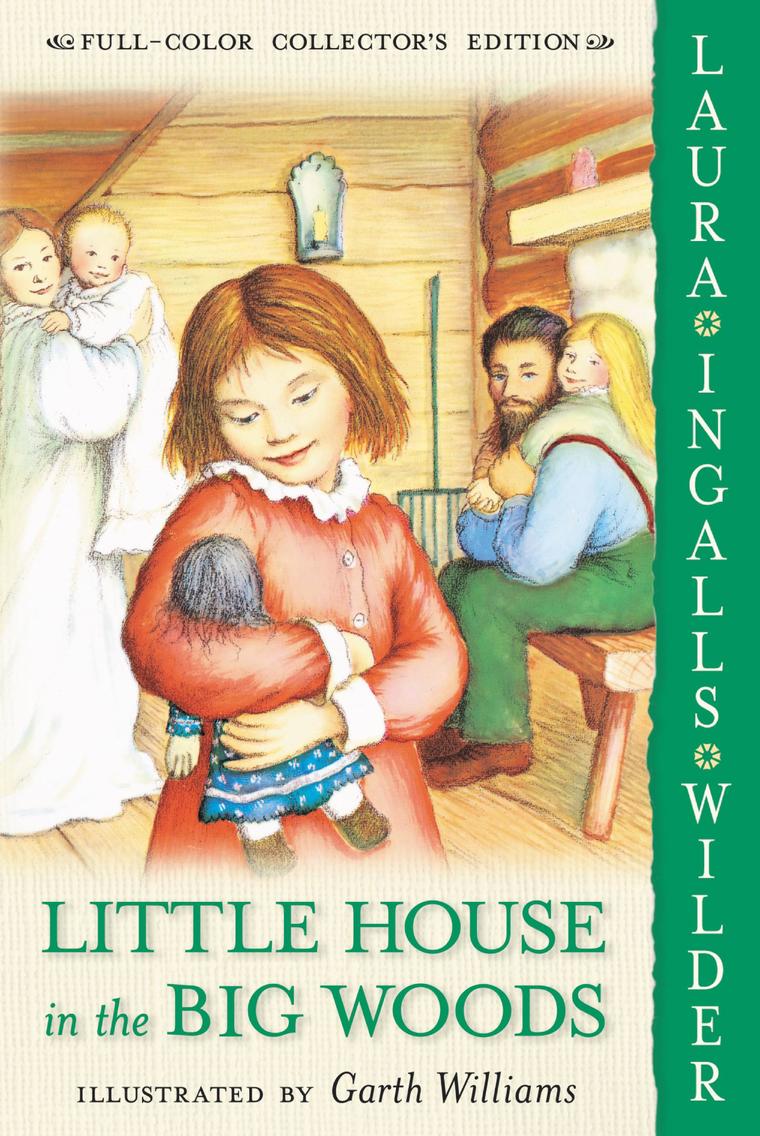 Written by Laura Ingalls Wilder
The first in a series of books by Laura Ingalls Wilder about pioneer life. The family of Ma, Pa,...
3rd - 7th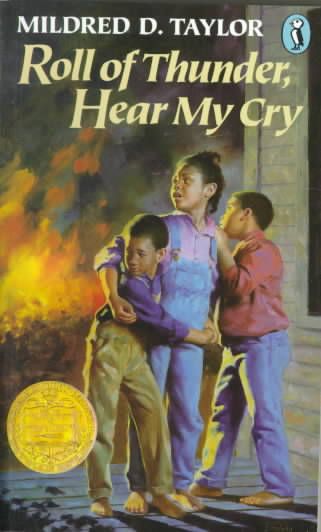 Written by Mildred D. Taylor
The story is about the Logan family, who live in Mississippi during the Depression. The family...
6th - 10th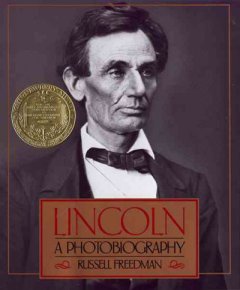 Written by Russell Freedman
A biography of Abraham Lincoln told in illustrations and photographs. The book spans Lincoln's...
5th - 8th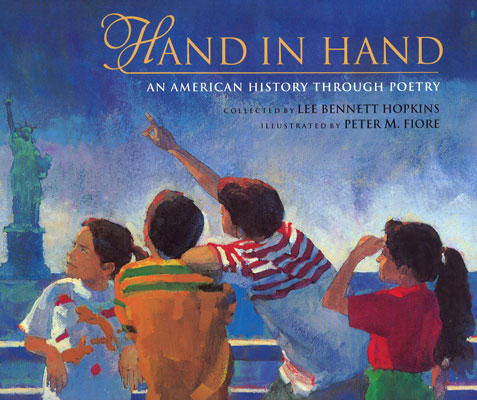 Written by Lee Bennett Hopkins
This anthology presents American history through poems from a diverse group of writers.
4th - 6th