1-4 of 4 results for K : STEM : nature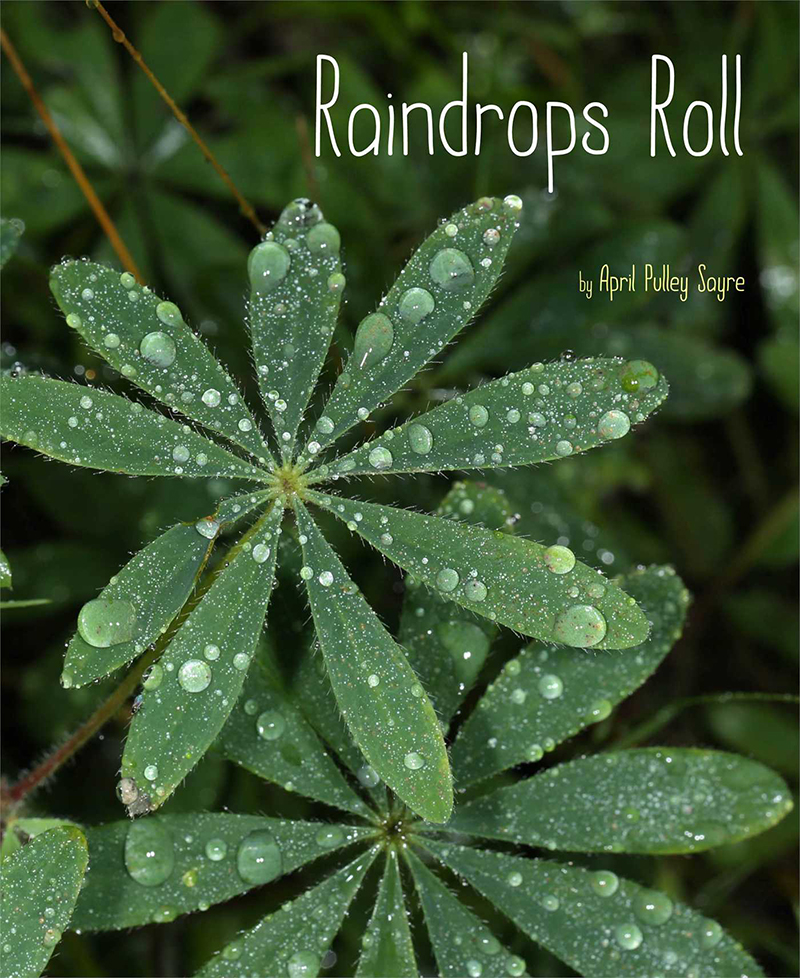 Written by April Pulley Sayre
What can raindrops do? Follow along as the author takes readers on a journey through the wet,...
Pre-K - 3rd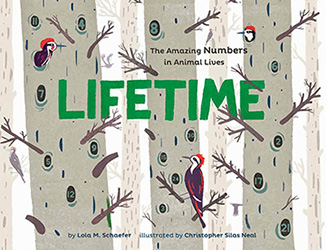 Written by Lola M. Schaefer
From 1 spider to 1,000 seahorses, the author uses clues from animals' lives to come up with...
Pre-K - 3rd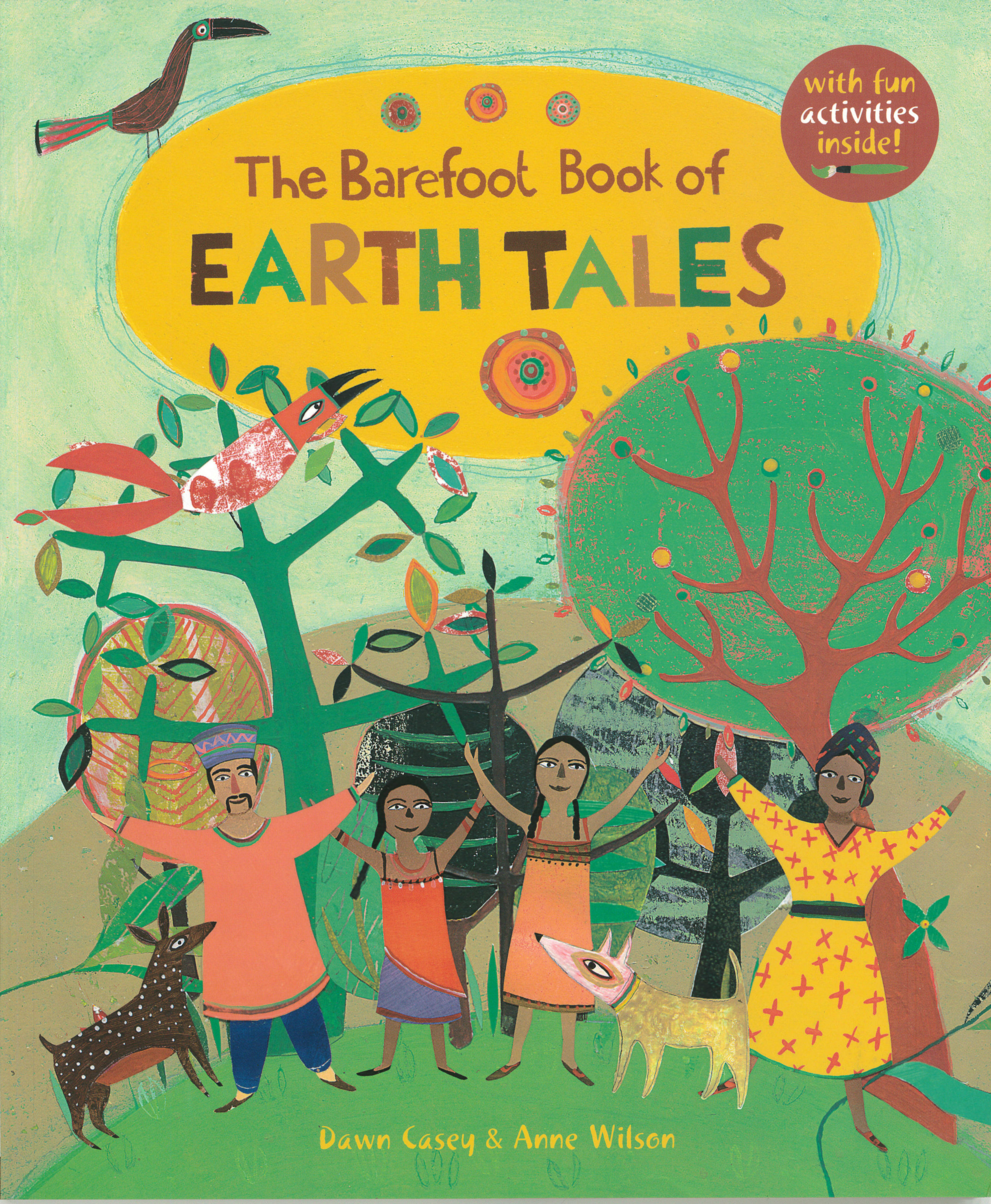 Written by Dawn Casey
In this anthology of folktales, readers will learn about how different cultures live in harmony...
K - 6th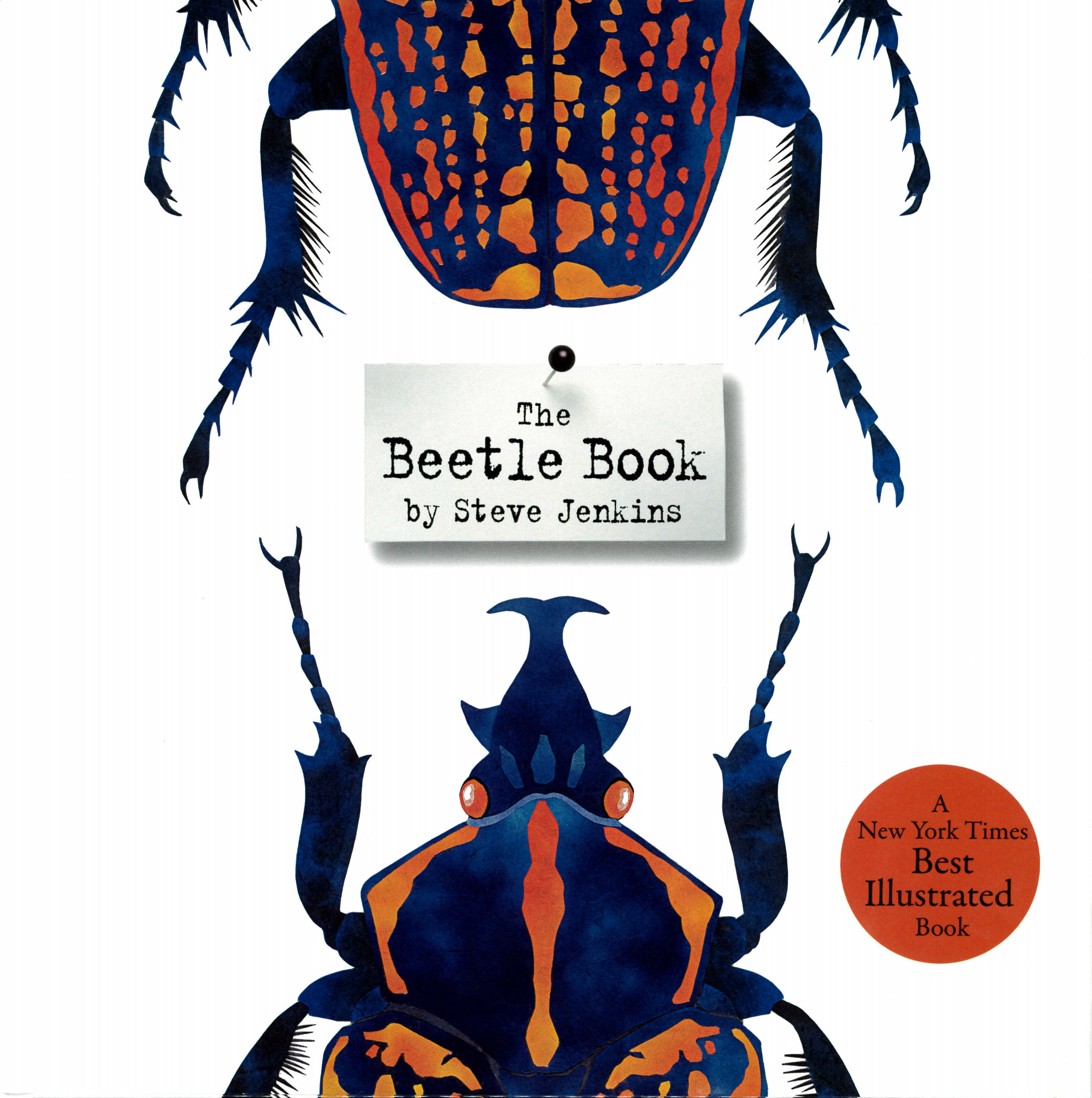 Written by Steve Jenkins
Did you know that one out of every four living things on earth is a type of beetle? You can become...
Pre-K - 3rd