73-81 of 81 results for K : STEM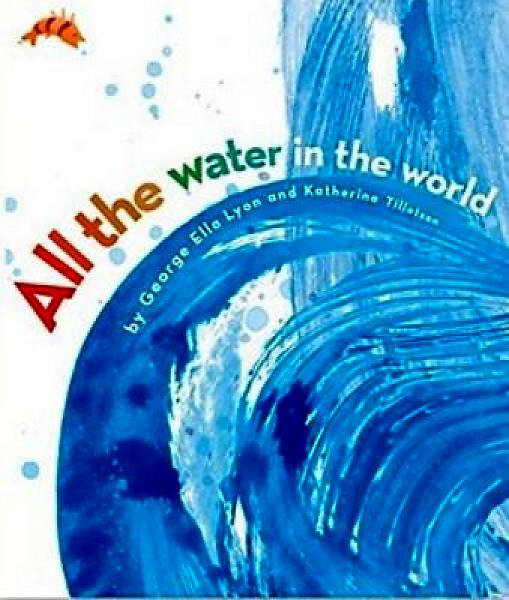 Written by George Ella Lyon
This poetic story guides children through the water cycle. Where does water come from? Where does...
Pre-K - 3rd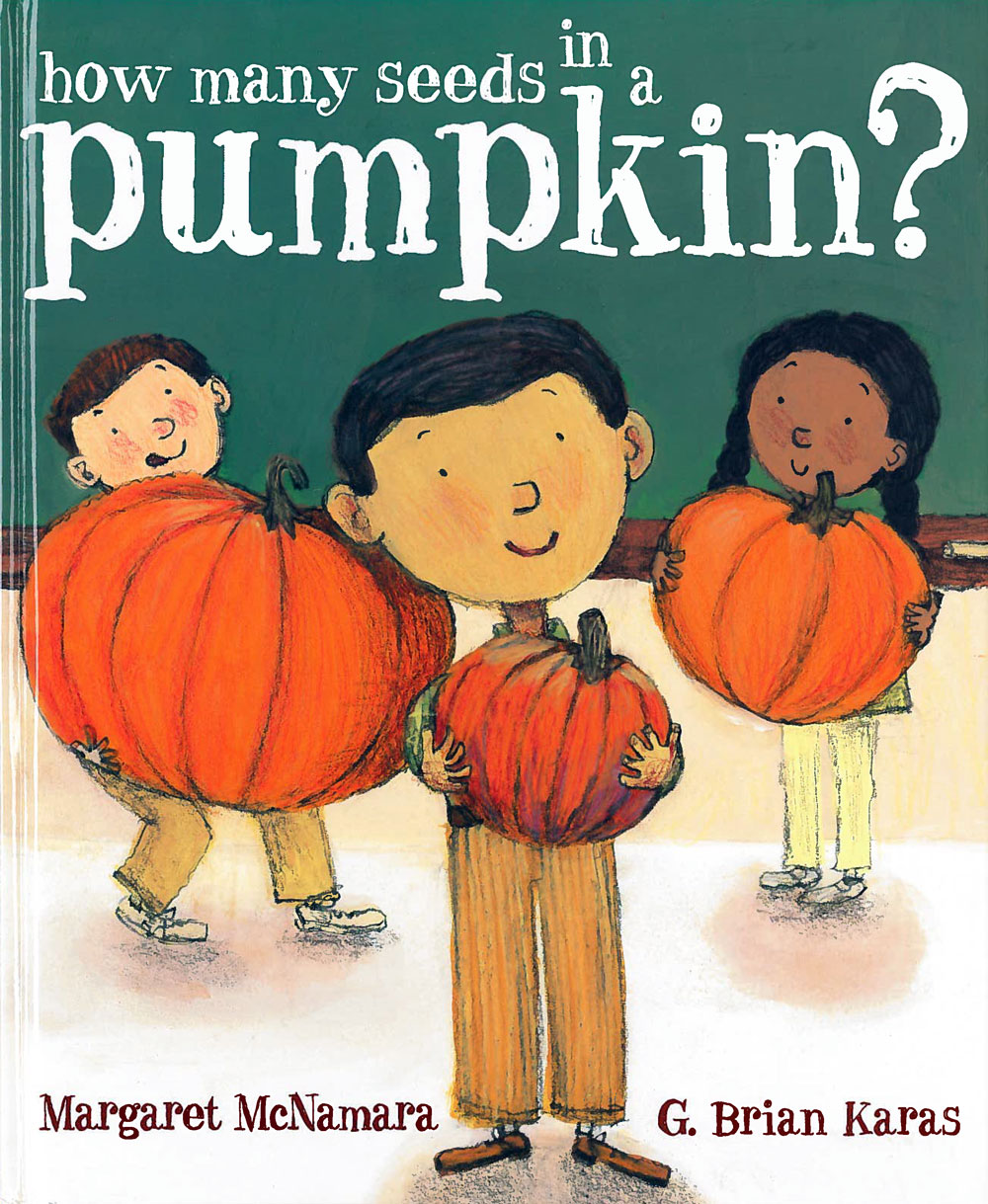 Written by Margaret McNamara
Mr. Tiffin's classroom is studying pumpkins. Learn about skip-counting and estimation through the...
Pre-K - 2nd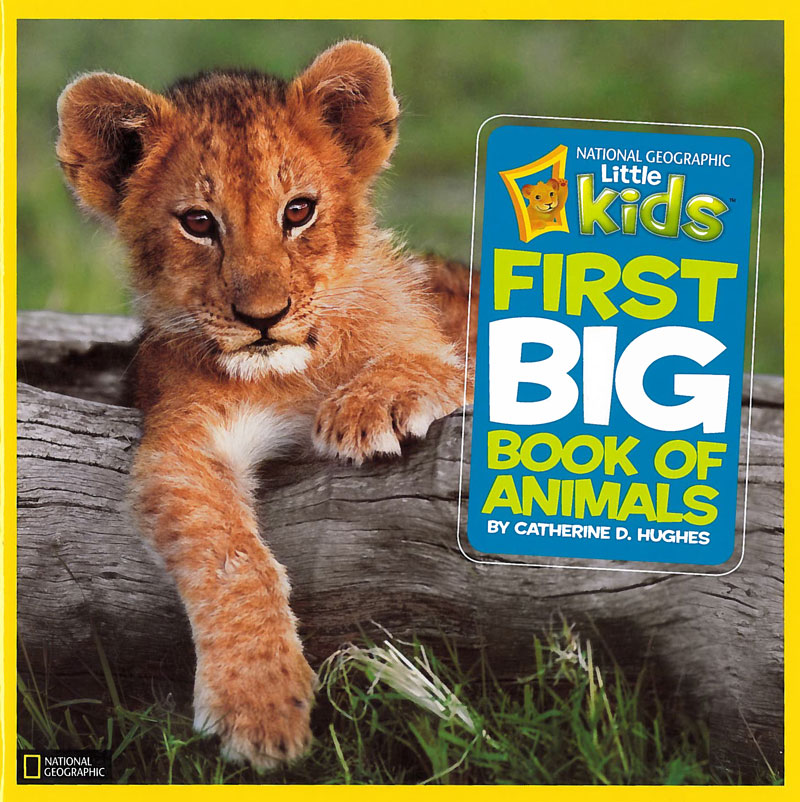 Written by Catherine D. Hughes
An informational text with colorful pictures and fun facts about a variety of animals. It can be...
Pre-K - 3rd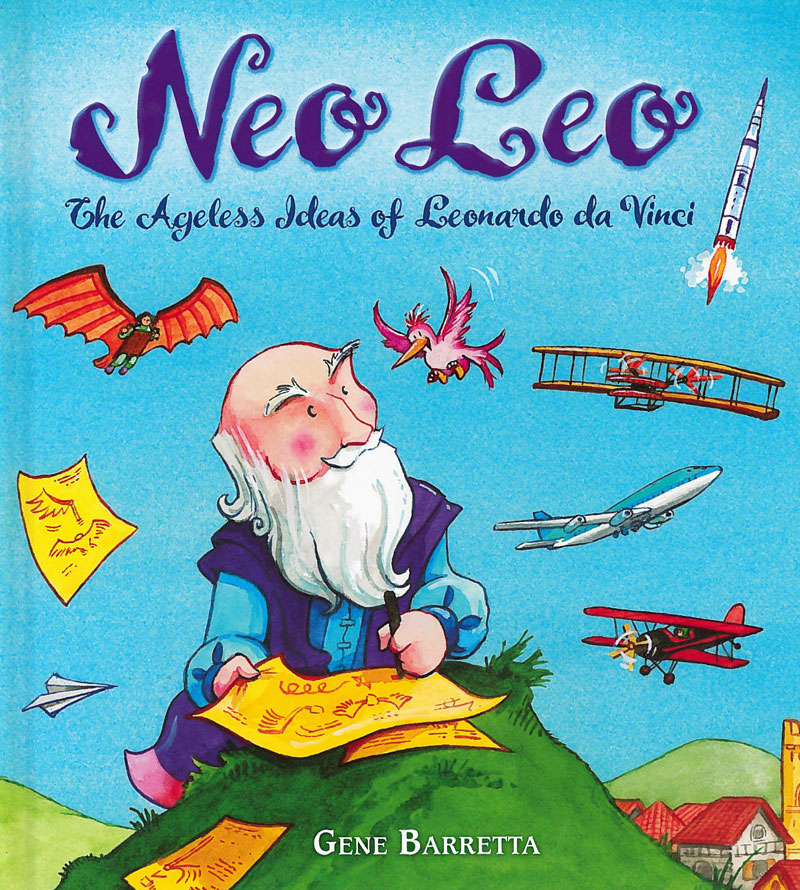 Written by Gene Baretta
Many of the inventions we use today were actually dreamed up by Leonardo da Vinci 500 years ago....
Pre-K - 4th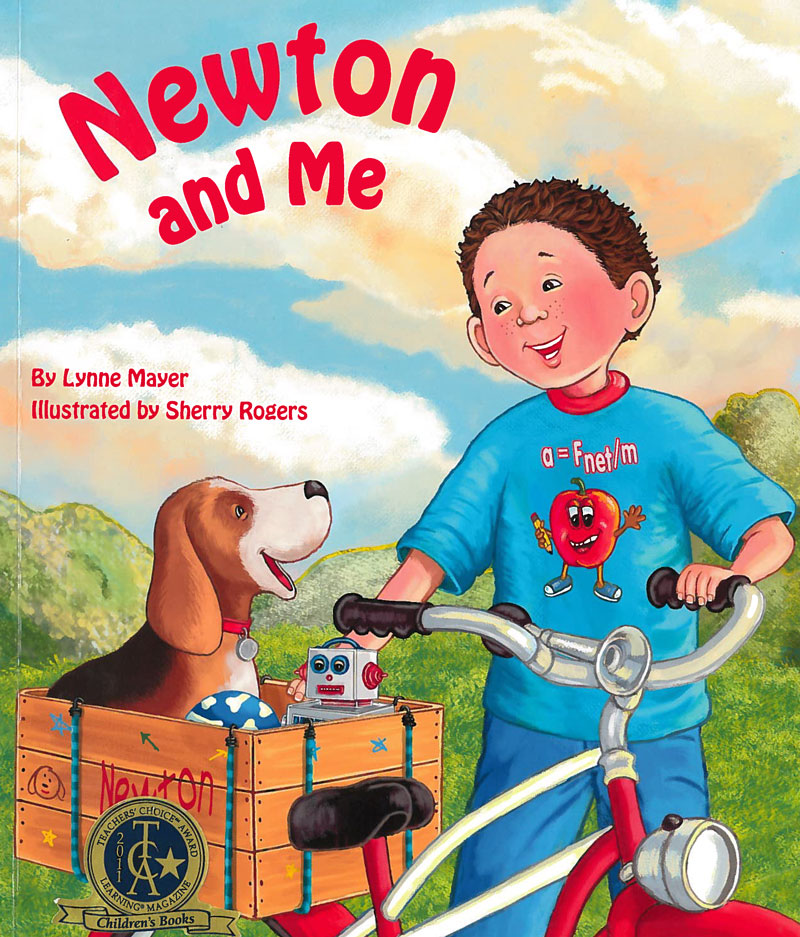 Written by Lynne Mayer
A boy and his dog discover how the laws of force and motion affect their everyday lives. An example...
K - 3rd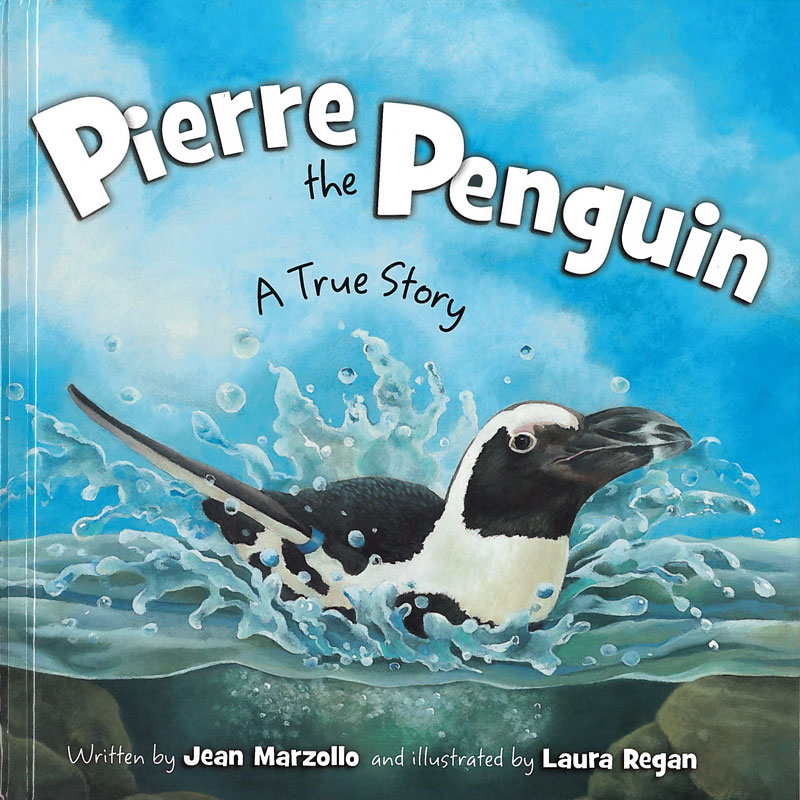 Written by Jean Marzollo
Pierre the penguin has lost his feathers! Pam, an aquatic biologist, comes up with a clever way to...
K - 4th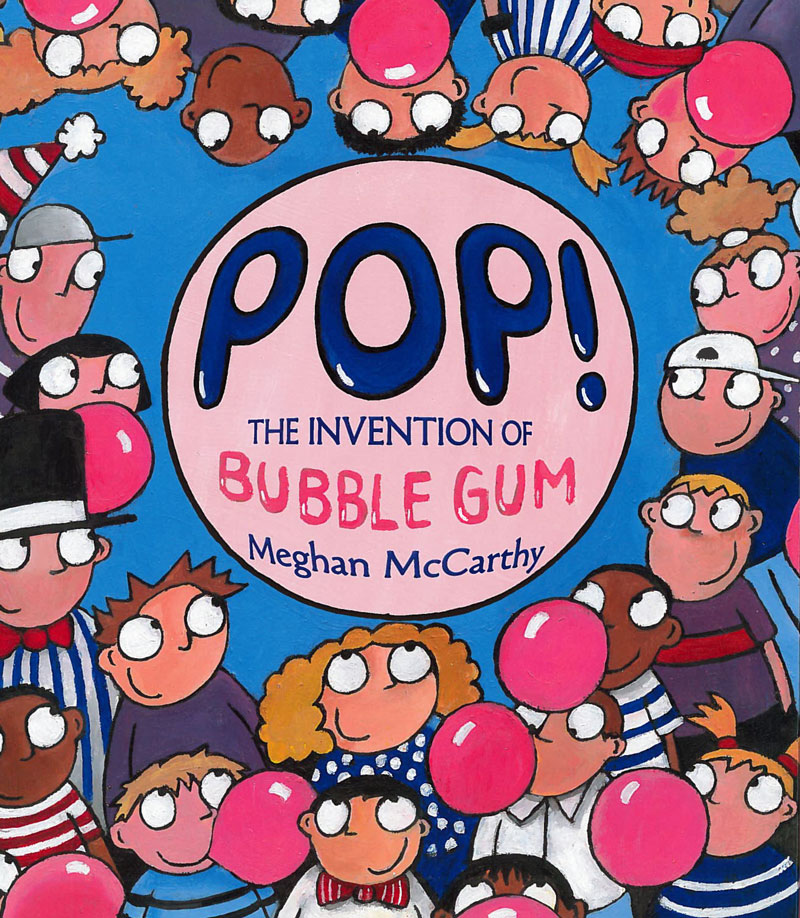 Written by Megan McCarthy
It's the 1920s and the Fleer Corporation is trying to create a new kind of gum, but they aren't...
Pre-K - 3rd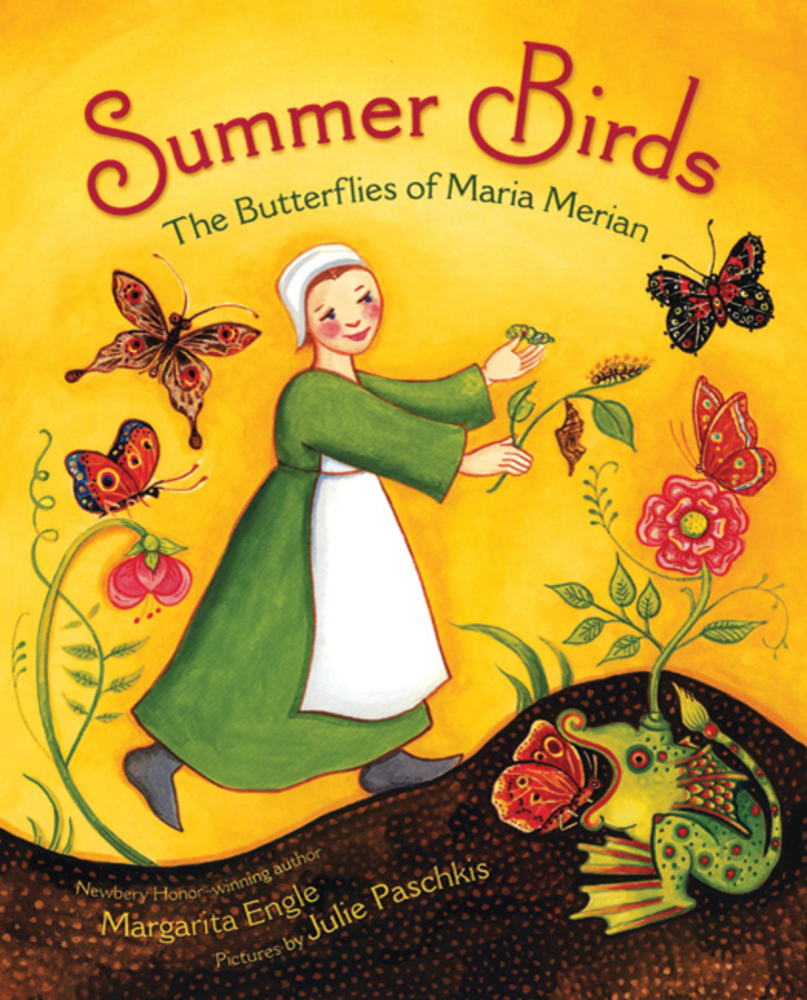 Written by Margarita Engle
Maria is a youg girl fascinated by caterpillars and butterflies. She uses careful observation and...
K - 3rd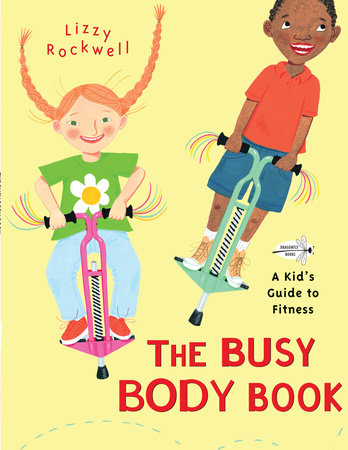 Written by Lizzy Rockwell
Learn all about the parts that make up our bodies—and how important it is to keep them busy. ...
Pre-K - 2nd