1-7 of 7 results for K : 1st : art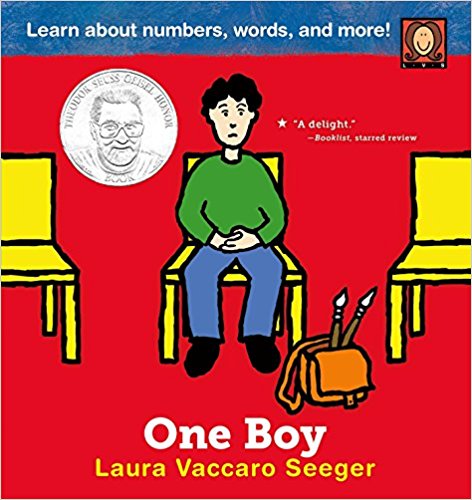 Written by Laura Vaccaro Seeger
This die-cut book explores two (!) concepts: counting and words-within-words, while also telling a...
Pre-K - 1st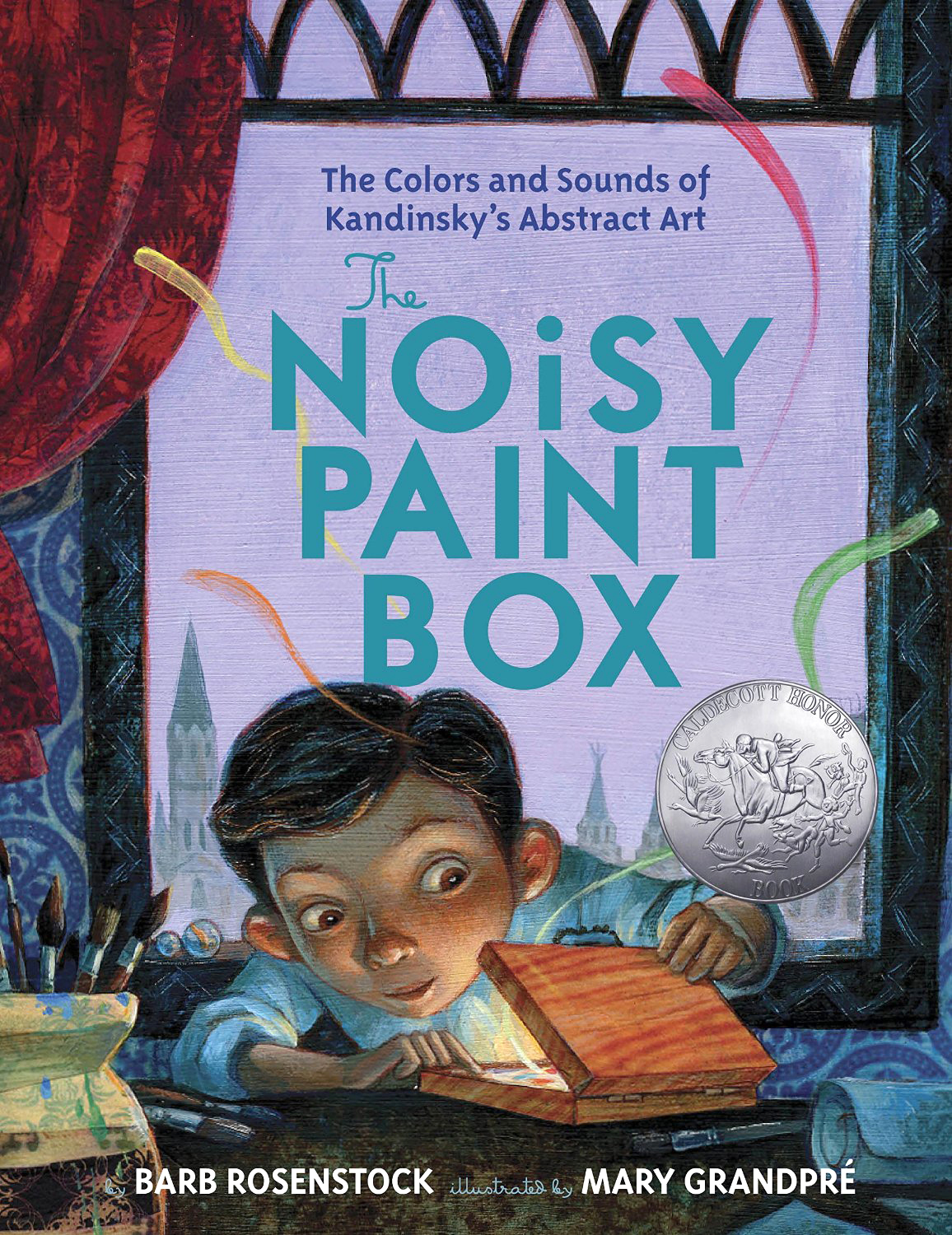 Written by Barb Rosenstock
When a young boy receives a new box of paints, other people question his unique painting style....
Pre-K - 3rd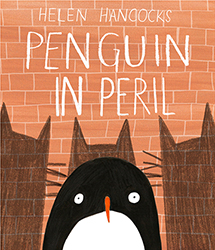 Written by Helen Hancocks
Three hungry cats have a foolproof plan for a fishy feast—all they need is a penguin to do the...
Pre-K - 2nd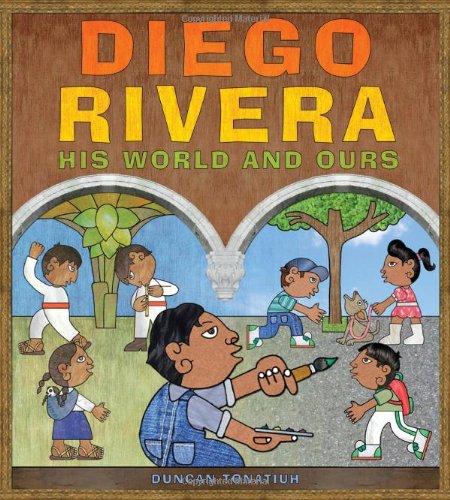 Written by Duncan Tonatiuh
This book tells the story of Diego Rivera, one of the most famous painters of the 1900s. He painted...
K - 4th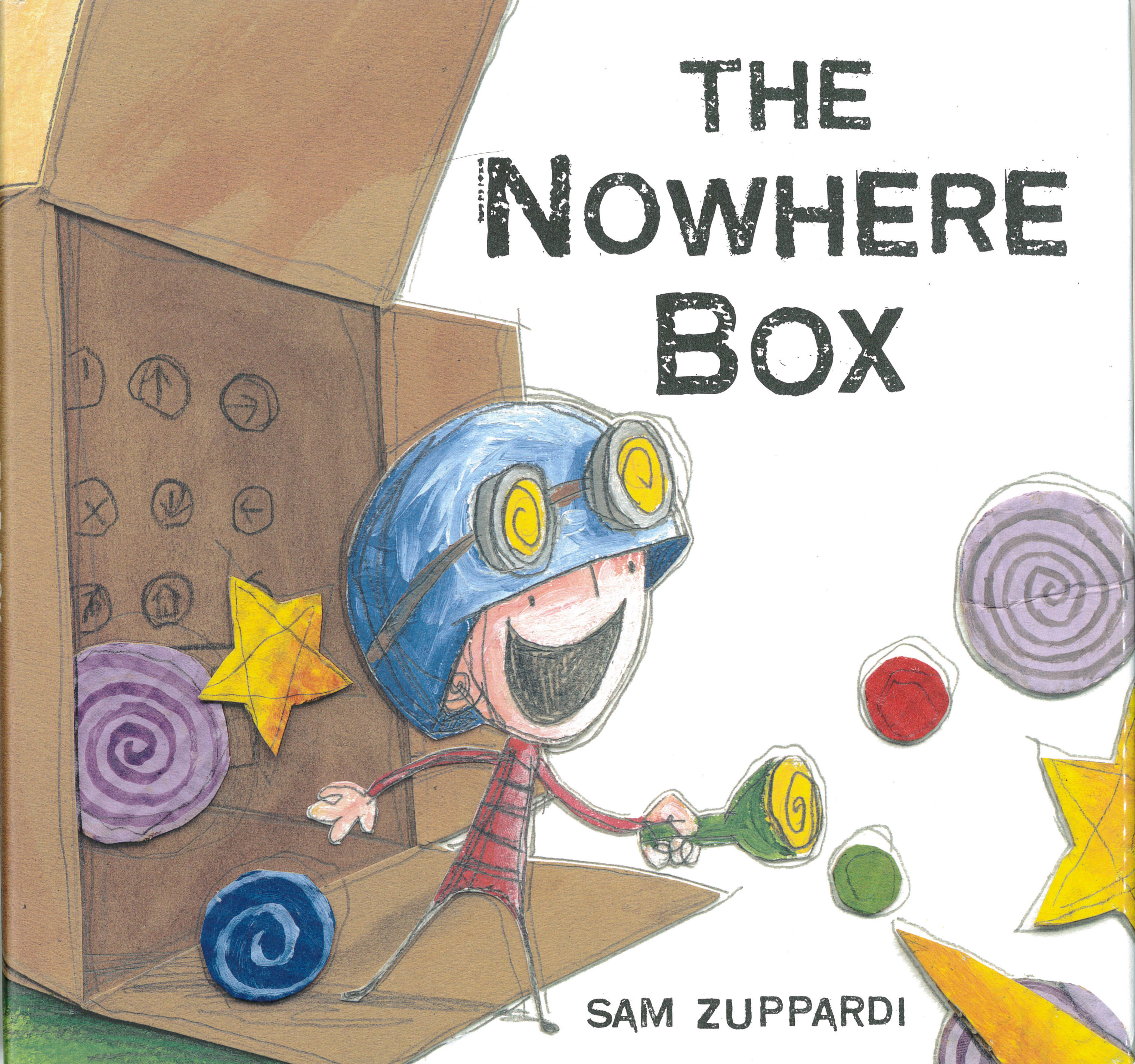 Written by Sam Zuppardi
George tries to escape his annoying younger siblings by creating a box to nowhere. While on his...
Pre-K - 3rd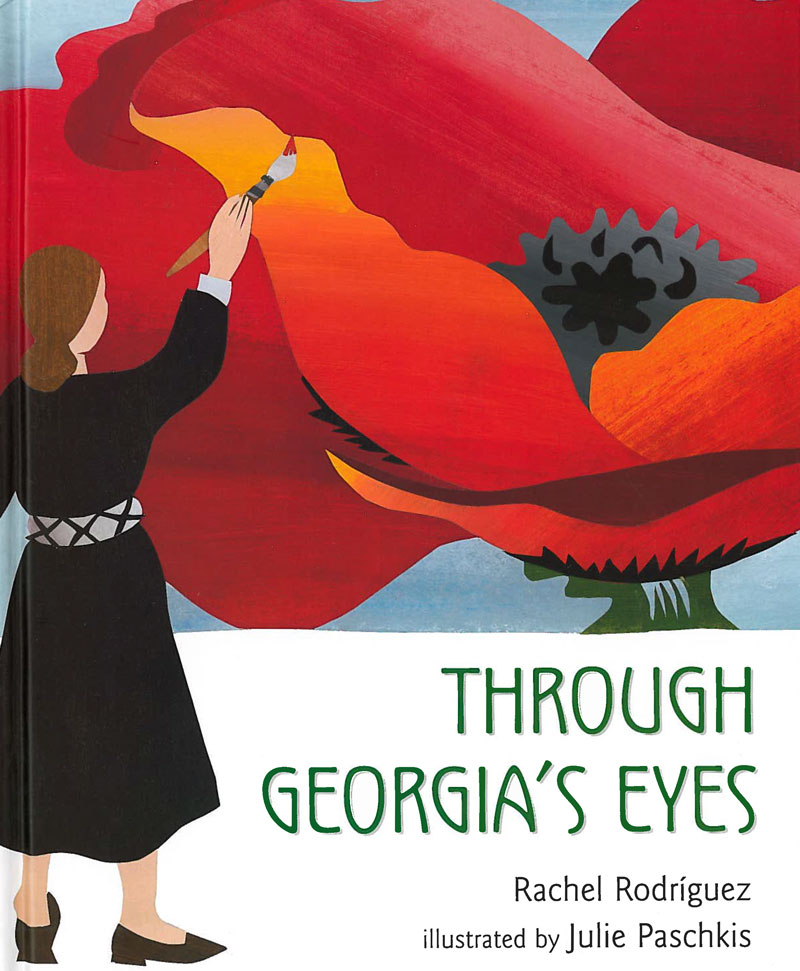 Written by Rachel Rodriguez
From roaming the prairie as a young child with a sketch pad in her hand, to art school in the city,...
K - 3rd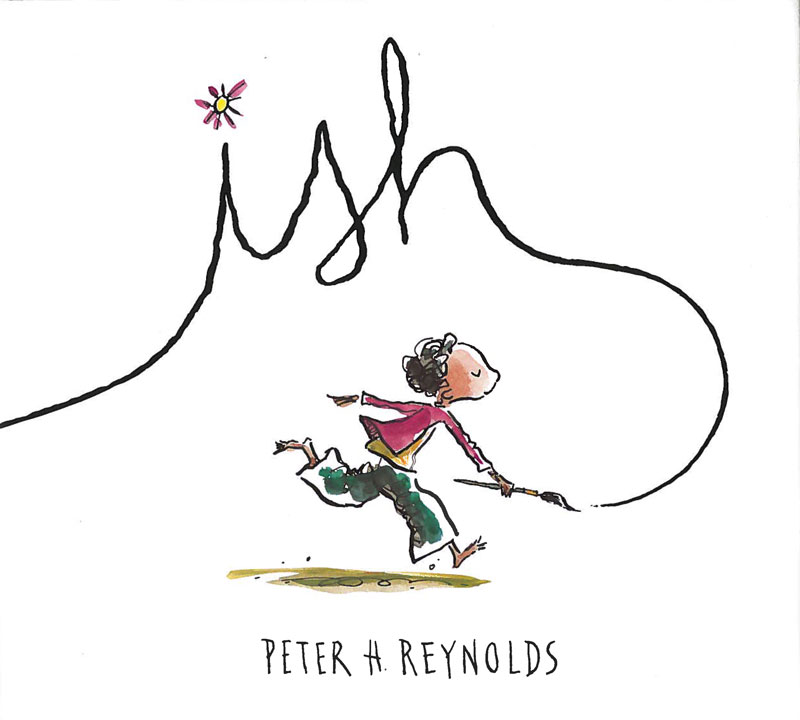 Written by Peter H. Reynolds
Ramon loves to draw until his brother criticizes his work. With the help of his younger sister,...
K - 12th