1-11 of 11 results for 7th : non-fiction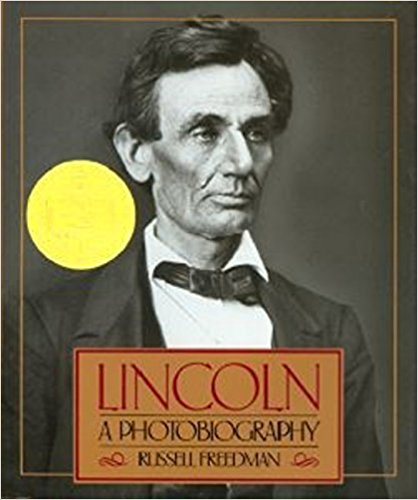 Written by Russell Freedman
Russell Freedman begins with a lively account of Abraham Lincoln's boyhood, his career as a country...
6th - 9th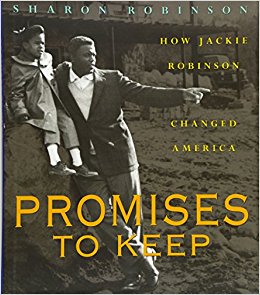 Written by Sharon Robinson
A warm, intimate portrait of Jackie Robinson, America's sports icon, told from the unique...
3rd - 7th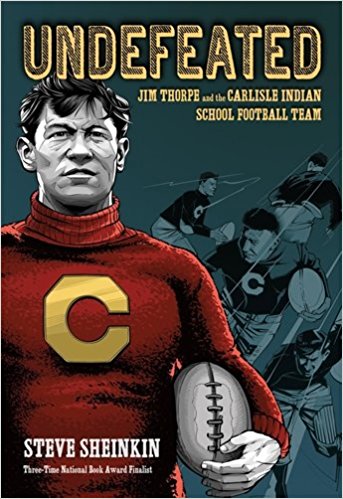 Written by Steve Sheinkin
Undefeated: Jim Thorpe and the Carlisle Indian School Football Team is an astonishing underdog...
5th - 7th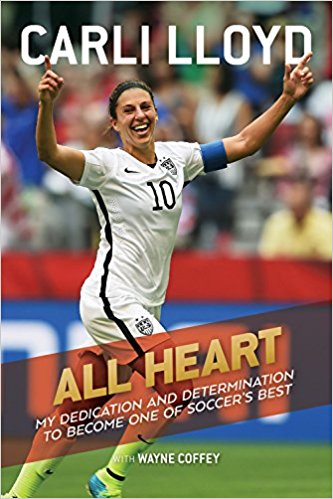 Written by Carliand Wayne Coffey Lloyd
In her own words, Carli Lloyd, the two-time recipient of the FIFA World Player of the Year award,...
5th - 7th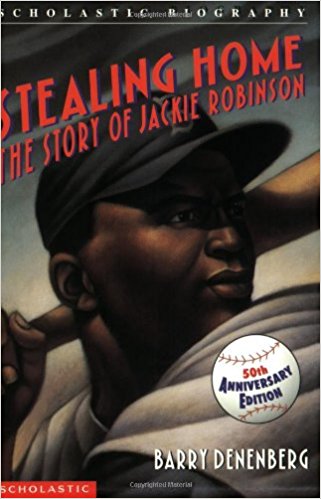 Written by Barry Denenberg
Jackie Robinson was a great athlete, but his destiny went far beyond the baseball diamond. As the...
4th - 7th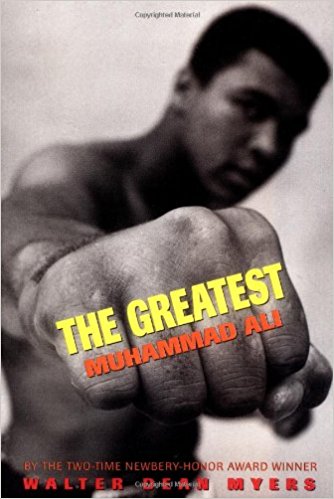 Written by Walter Dean Myers
A riveting portrait of the world's greatest boxer chronicles his childhood, his rise as a champion,...
7th - 10th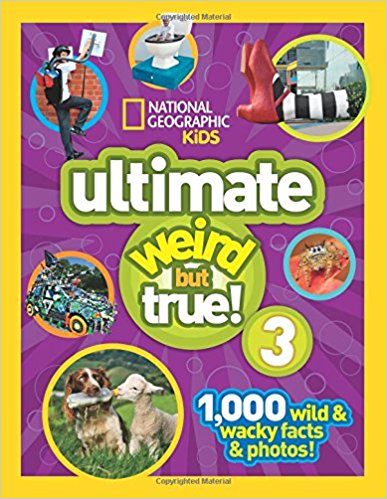 Written by Ed. National Geographic
Get ready for even more zany weird-but-true fun with 1,000 all-new wacky facts, photos, and...
3rd - 7th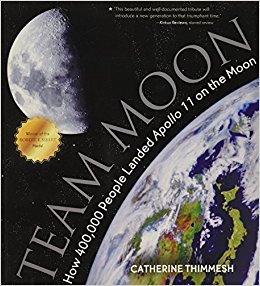 Written by Catherine Thimmesh
Here is a rare perspective on a story we only thought we knew. For Apollo 11, the first moon...
5th - 7th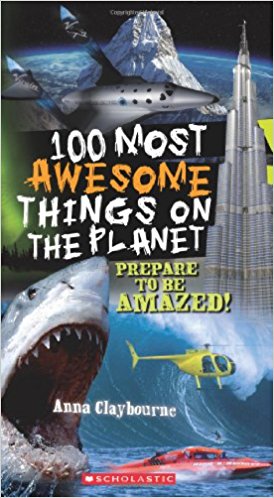 Written by Anna Claybourne
As a follow up to the 100 Most Dangerous Things on the Planet (10/08) and the 100 Most Disgusting...
3rd - 7th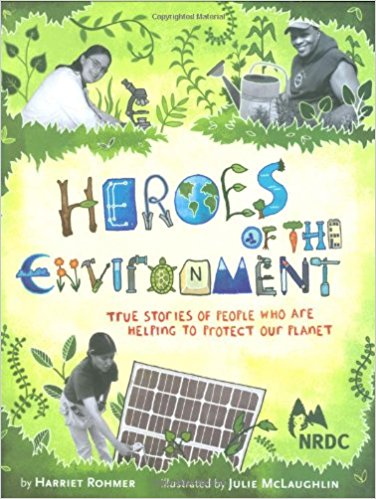 Written by Harriet Rohmer
This inspiring book presents the true stories of 12 people from across North America who have done...
4th - 9th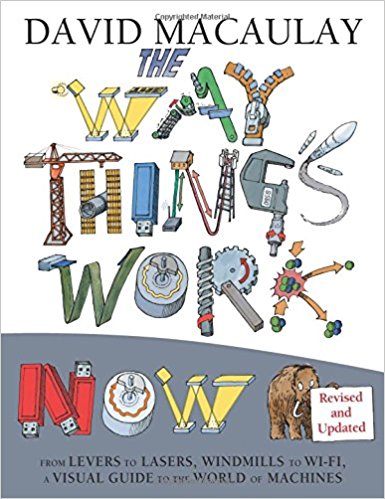 Written by David Macaulay
Explainer-in-Chief David Macaulay updates the worldwide bestseller The New Way Things Work to...
7th - 9th