1-3 of 3 results for book resource : friendship : animals : growing up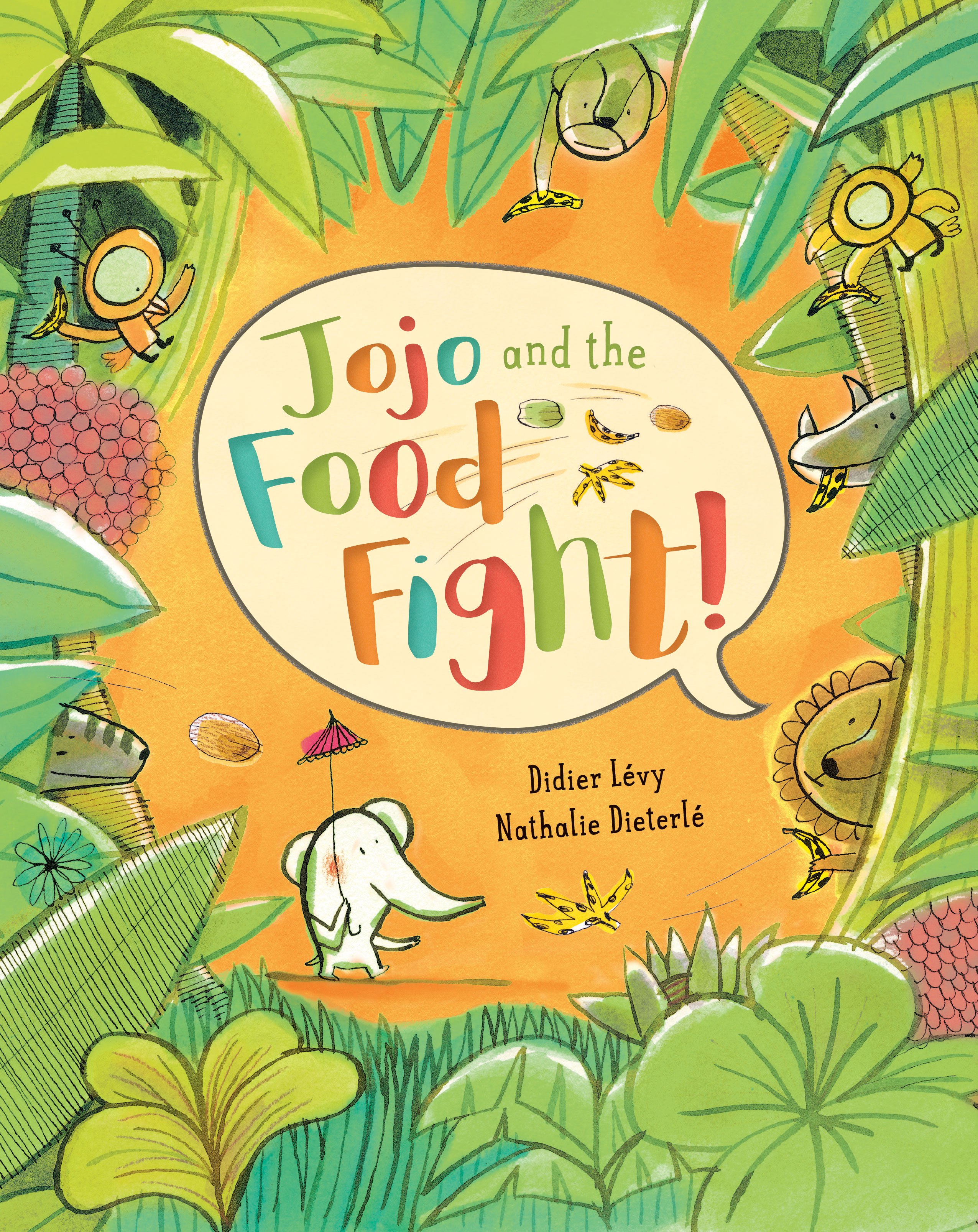 Written by Didier Levy
When a food fight frenzy erupts in the jungle, a little elephant named Jojo hatches a silly plan to...
PreK - 2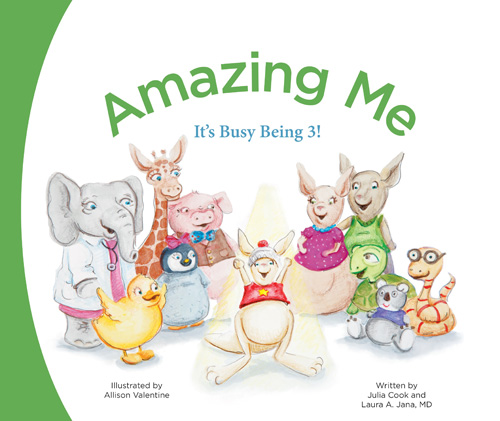 Written by Julia Cook and Laura A. Jana and MD
Meet Joey, an amazing 3-year-old kangaroo who is very excited about all he can do now that he is...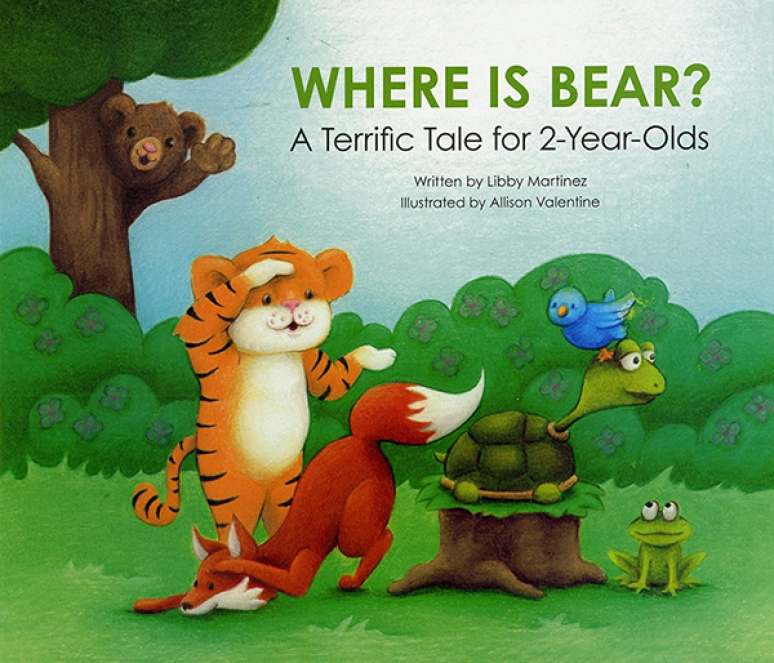 Written by Libby Martinez
"Where is Bear?" is a terrific tale for 2-year-old children and their parents! This...