1-4 of 4 results for book resource : friendship : animals : Pre-K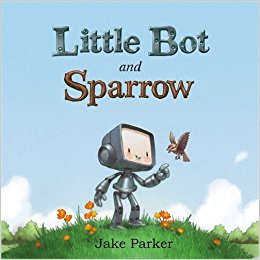 Written by Jake Parker
When Little Bot is thrown out with the garbage, he finds himself in a strange new world....
Pre-K - 1st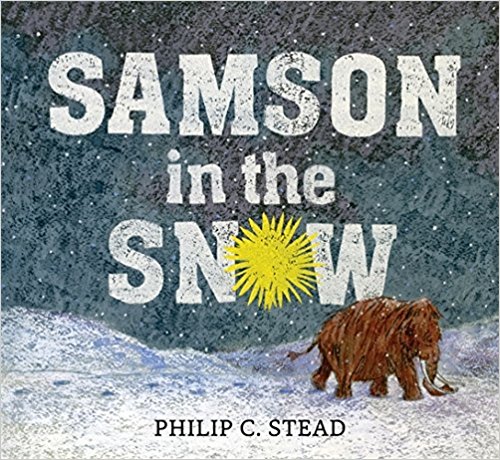 Written by Philip C. Stead
One sunny day Samson, a large and friendly woolly mammoth, encounters a little red bird who is...
Pre-K - 2nd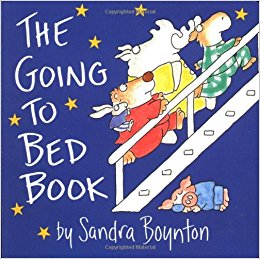 Written by Boynton and Sandra
Serious silliness for all ages. Artist Sandra Boynton is back and better than ever with completely...
Pre-K - K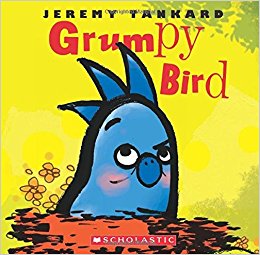 Written by Jeremy Tankard
When Bird wakes up in a grumpy mood, he finds he can't do anything—not even fly. While walking...
Pre-K - Pre-K