1-10 of 10 results for book resource : friendship : community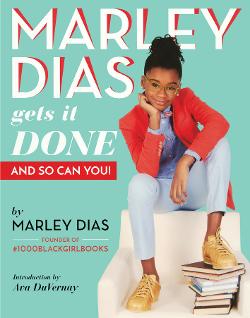 Written by Marley Dias
Drawing from her experience, Marley shows kids how they can galvanize their strengths to make...
5 - 9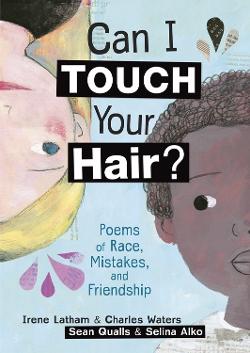 Written by Irene Latham
A collection of poems that looks at the experience of race through fifth graders Irene Latham, who is white, and Charles Waters, who is African American.
3 - 6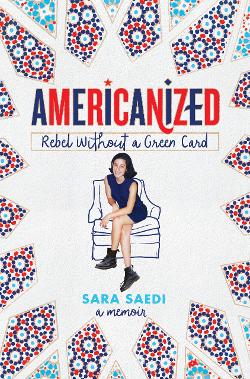 Written by Sara Saedi
At thirteen, bright-eyed, straight-A student Sara Saedi uncovered a terrible family secret: she was...
9 - 12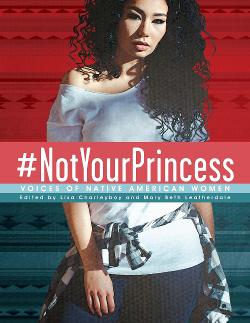 Written by (Editors) Lisa Charleyboy and Mary Beth Leatherdale
A unique cultural anthology of stories gathered from Indigenous women representing nations in the U.S. and Canada.
9 - 12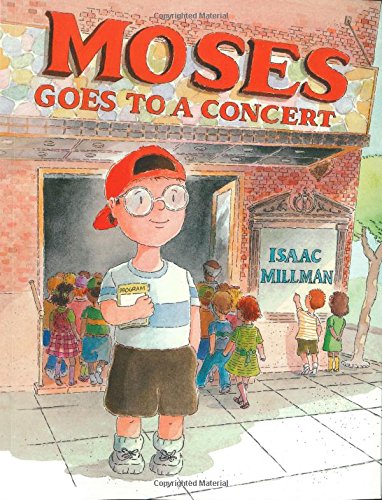 Written by Isaac Millman
Moses and his friends are deaf, but they still have a lot to say. They enjoy activities with all...
Pre-K - 2nd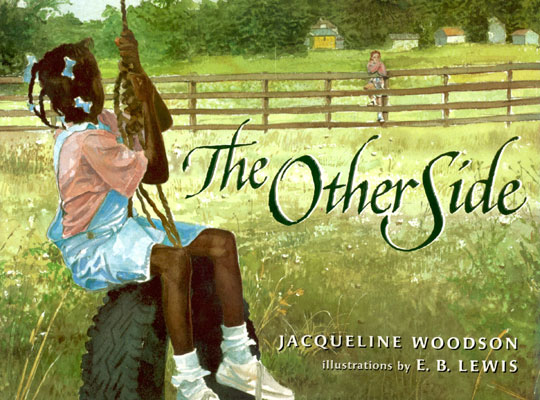 Written by Jacqueline Woodson
Noticing Annie, a white girl, sitting on a fence watching Clover and her black friends play, Clover...
K - 3rd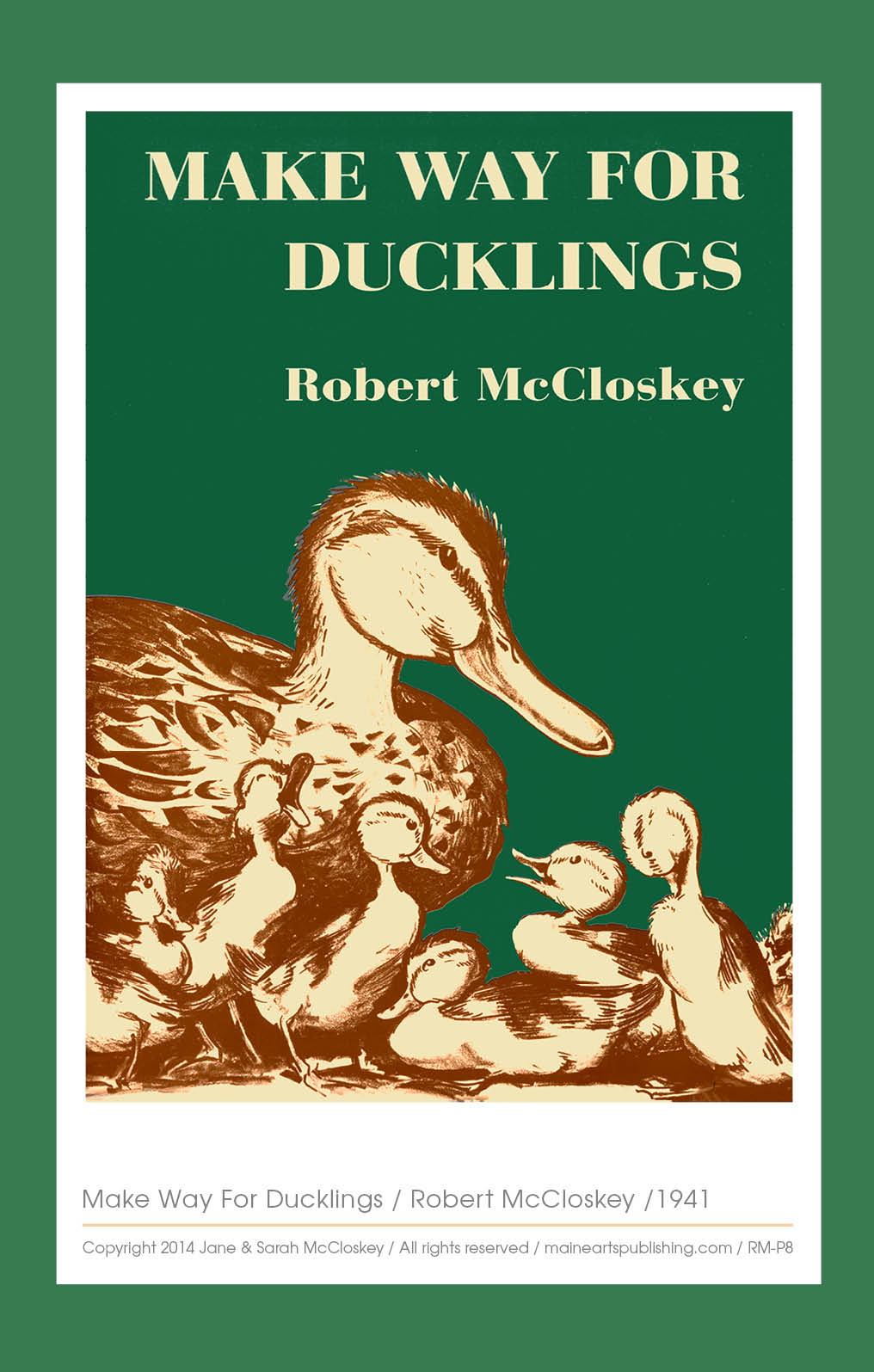 Written by Robert McCloskey
A lovely story of how a family of ducks searches until they find the right place to raise their...
Pre-K - 2nd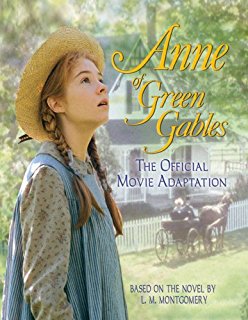 Written by L. M. Montgomery
When Anne Shirley, an orphan, is adopted by brother and sister Matthew and Marilla Cuthbert, she...
3rd - 7th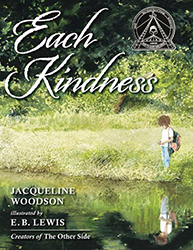 Written by Jacqueline Woodson
When a strange new girl comes to her school, Chloe and her friends don't play or talk with her....
K - 3rd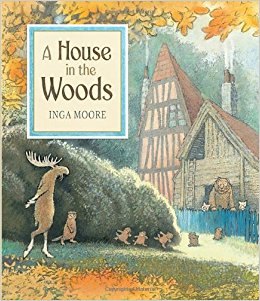 Written by Inga Moore
Two pigs go on a nature walk, returning to find their friends Bear and Mouse have inhabited and...
Pre-K - 2nd