1-3 of 3 results for book resource : friendship : imagination
Written by Tara Guber and Leah Kalish
Stretch your way to a fun and healthy lifestyle with each of the fifty yoga poses in this colorful deck. These cards include forward bends, back bends, partner poses, and balance poses.
K - 5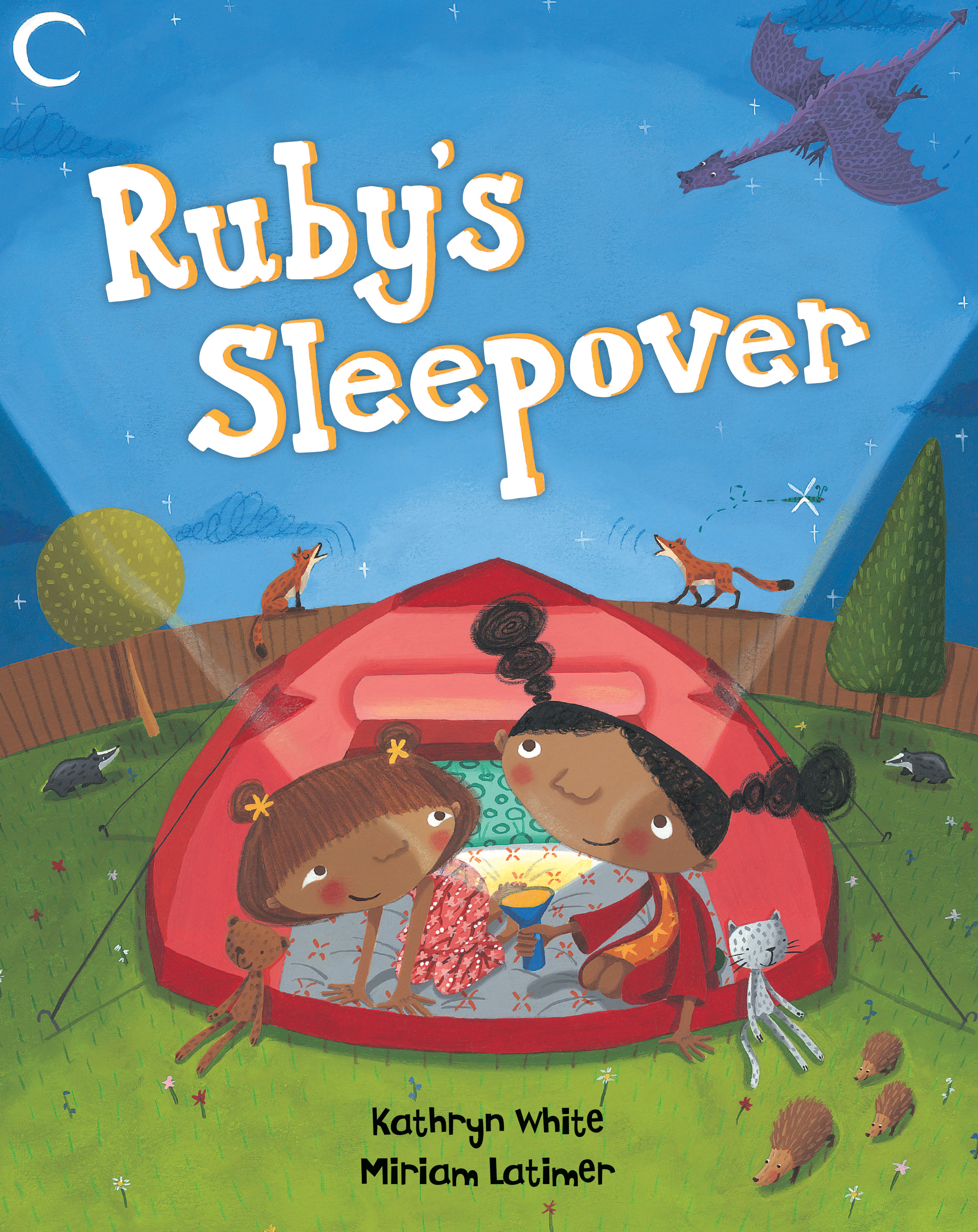 Written by Kathryn White
Ruby and Mai are camping out in the backyard. As the night draws in, all sorts of scary characters...
PreK - 2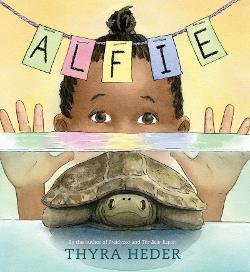 Written by Thyra Heder
Told from the perspective of both the girl, Nia, and her pet turtle, Alfie, and describes what happens when he disappears on the eve of her seventh birthday to find her a special present.
Pre-K - 3