1-6 of 6 results for book resource : friendship : coming of age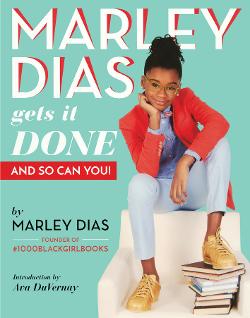 Written by Marley Dias
Drawing from her experience, Marley shows kids how they can galvanize their strengths to make...
5 - 9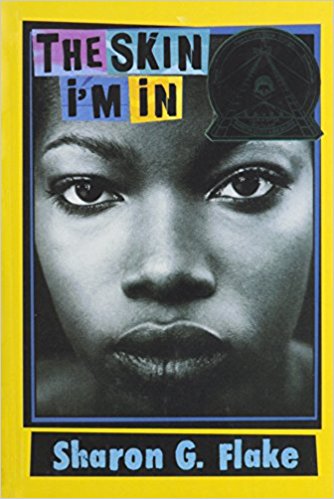 Written by Sharon G. Flake
Maleeka suffers every day from the taunts of the other kids in her class. If they're not getting at...
5th - 8th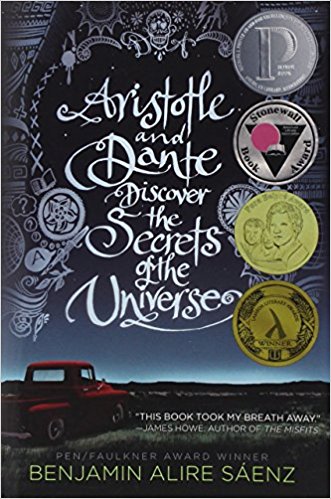 Written by Benjamin Alire Saenz
A lyrical novel about family and friendship from critically acclaimed author Benjamin Alire Sáenz....
9th - 12th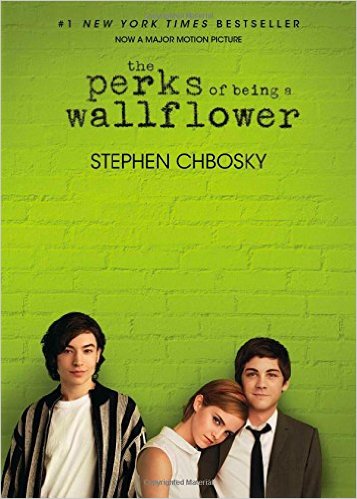 Written by Stephen Chbosky
The critically acclaimed debut novel from Stephen Chbosky, Perks follows observant "wallflower"...
9th - 12th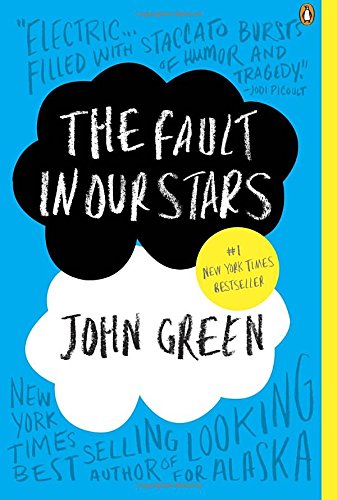 Written by John Green
Through the miracles of modern science, Hazel Grace Lancaster is still alive, though her cancer is...
7 - 12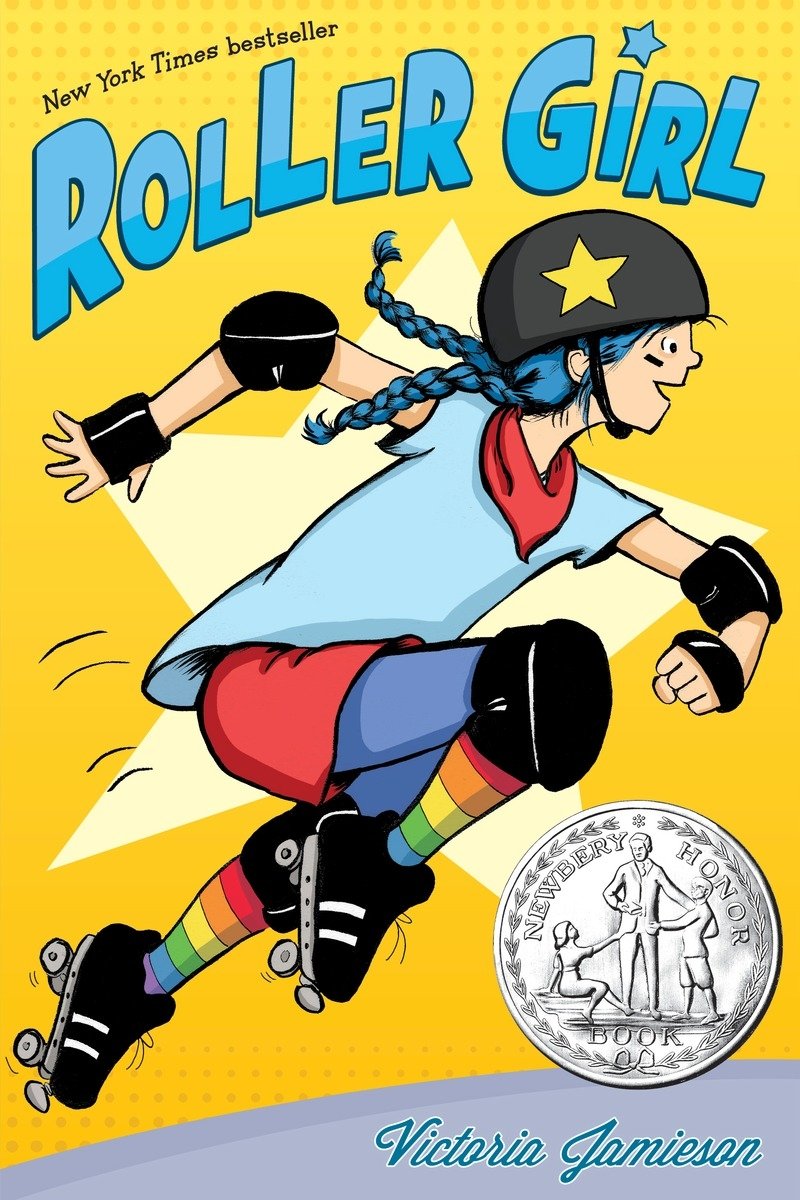 Written by Victoria Jamieson
Astrid has just made a big decision. After doing everything with her best friend Nicole, for the...
4 - 7