1-9 of 9 results for book resource : friendship : Lexile Range 901-1200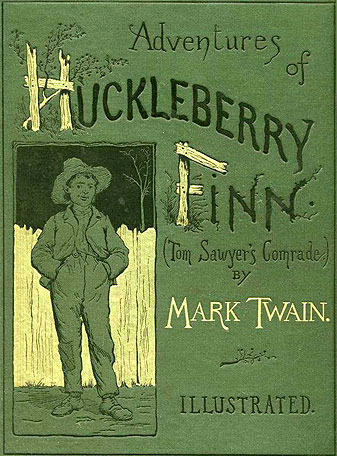 Written by Mark Twain
A nineteenth-century boy from a Mississippi River town recounts his adventures as he travels down...
3 - 12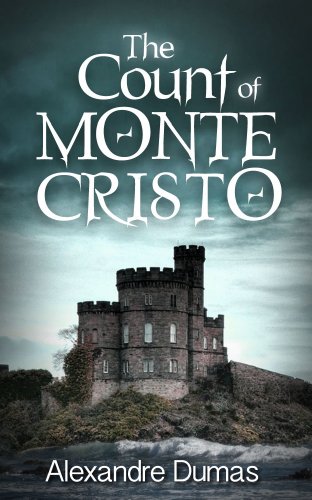 Written by Alexandre Dumas
A popular bestseller since its publication in 1844, The Count of Monte Cristo is one of the great...
7 - 12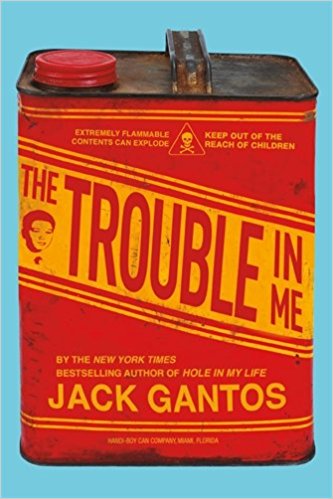 Written by Jack Gantos
This fiery autobiographical novel captures a pivotal week or two in the life of fourteen-year-old...
7th - 9th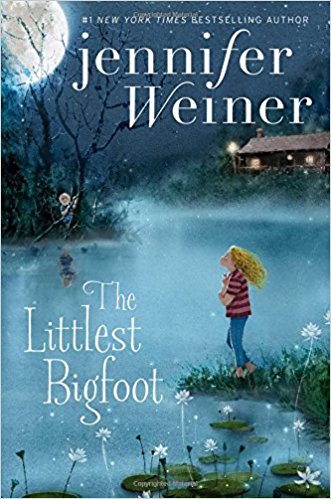 Written by Jennifer Weiner
A laugh-out-loud funny and painstakingly real tale of friendship, furry creatures, and finding the place where you belong.
3rd - 7th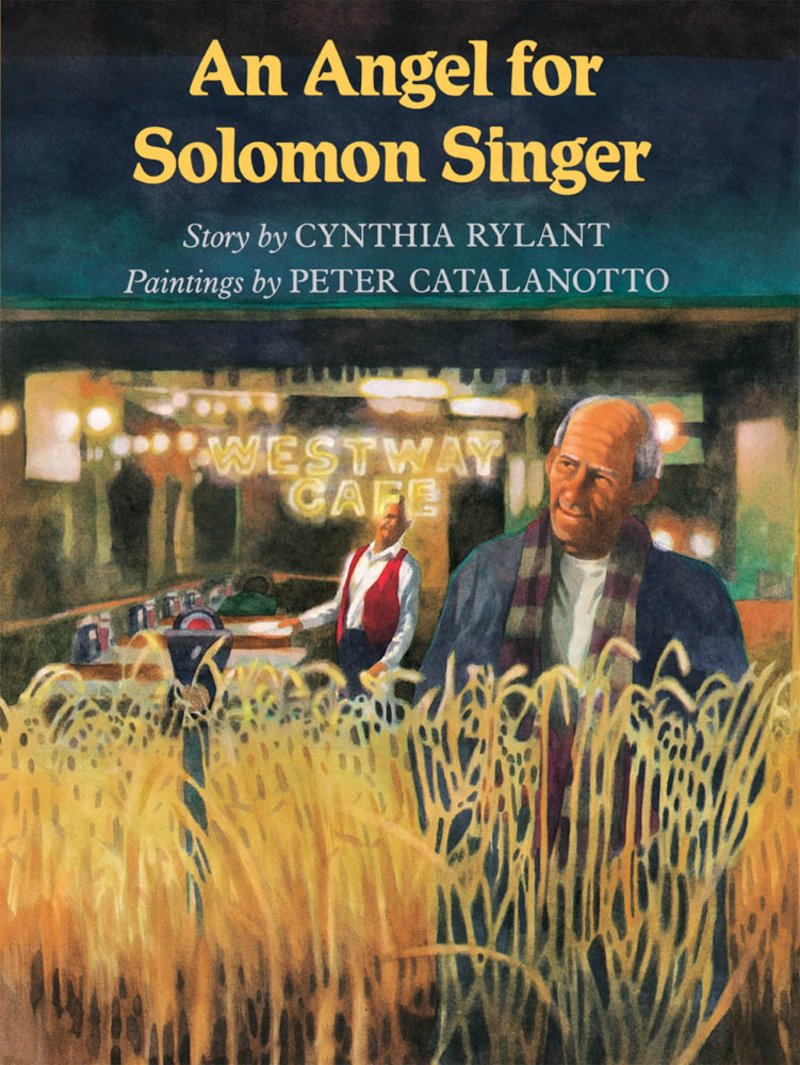 Written by Cynthia Rylant
Solomon's living situation is less than ideal. He lives in a hotel with none of the comforts he...
K - 3rd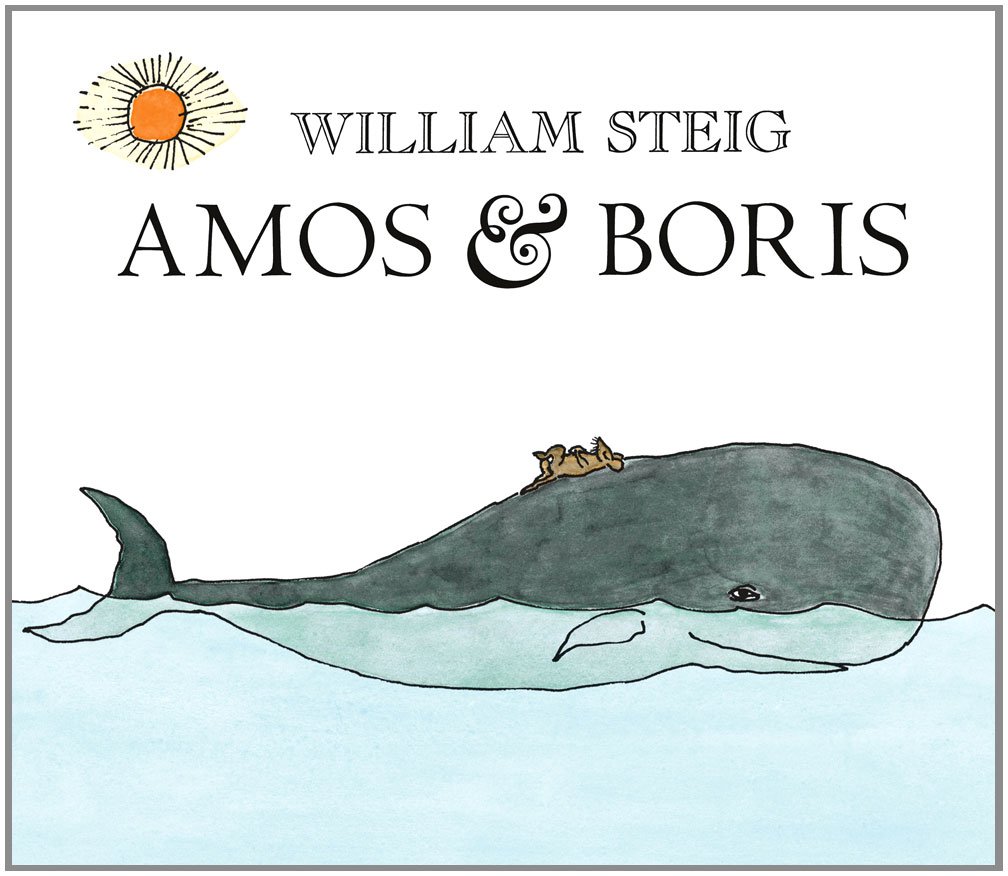 Written by William Steig
This is the story of the unlikely friendship between Amos the mouse and Boris the whale. When they met, Boris saved Amos from the perils at sea. Years later, Amos returns the favor.
K - 3rd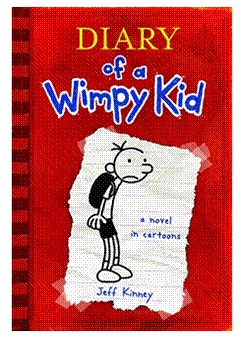 Written by Jeff Kinney
Greg Heffley is a typical middle schooler who happens to keep a journal about his life. This first...
3rd - 8th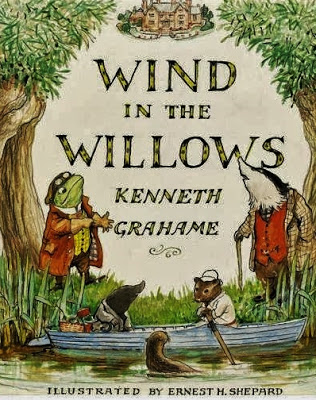 Written by Kenneth Grahame
The story of the anthropomorphic animals living near the Thames River in London. First Rat meets...
3rd - 5th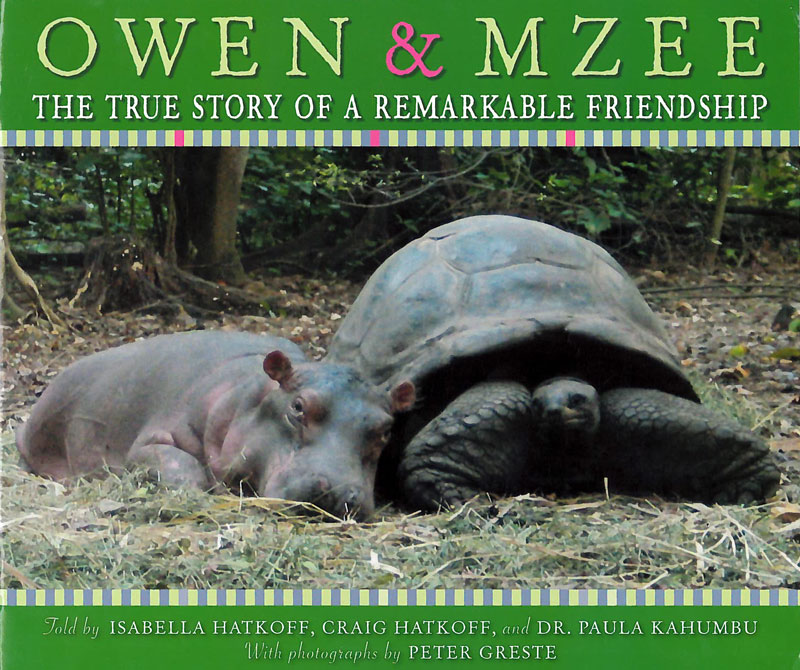 Written by Isabella Hatkoff, Craig Hatkoff, and Paula Kahumbu
In 2004, the aftermath of the tsunami leaves a young hippo stranded at sea. This is the story of...
Pre-K - 3rd