1-6 of 6 results for community : Lexile Range 901-1200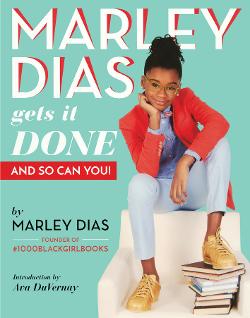 Written by Marley Dias
Drawing from her experience, Marley shows kids how they can galvanize their strengths to make...
5 - 9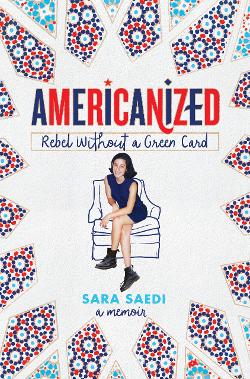 Written by Sara Saedi
At thirteen, bright-eyed, straight-A student Sara Saedi uncovered a terrible family secret: she was...
9 - 12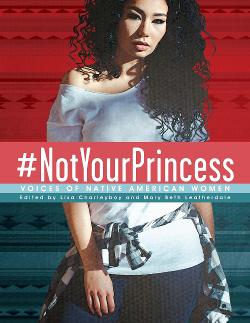 Written by (Editors) Lisa Charleyboy and Mary Beth Leatherdale
A unique cultural anthology of stories gathered from Indigenous women representing nations in the U.S. and Canada.
9 - 12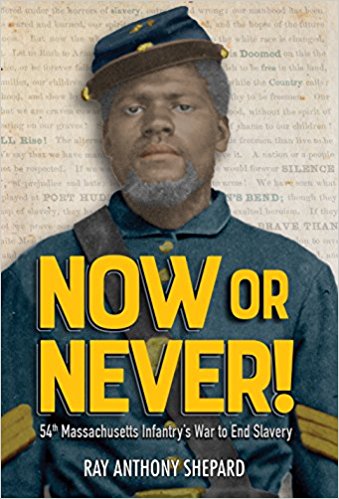 Written by Ray Anthony Shepard
Here is the riveting dual biography of two little-known but extraordinary men in Civil War...
5 - 12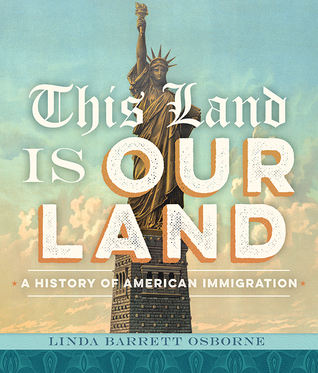 Written by Linda Barrett Osborne
American attitudes toward immigrants are paradoxical. On the one hand, we see our country as a...
7 - 12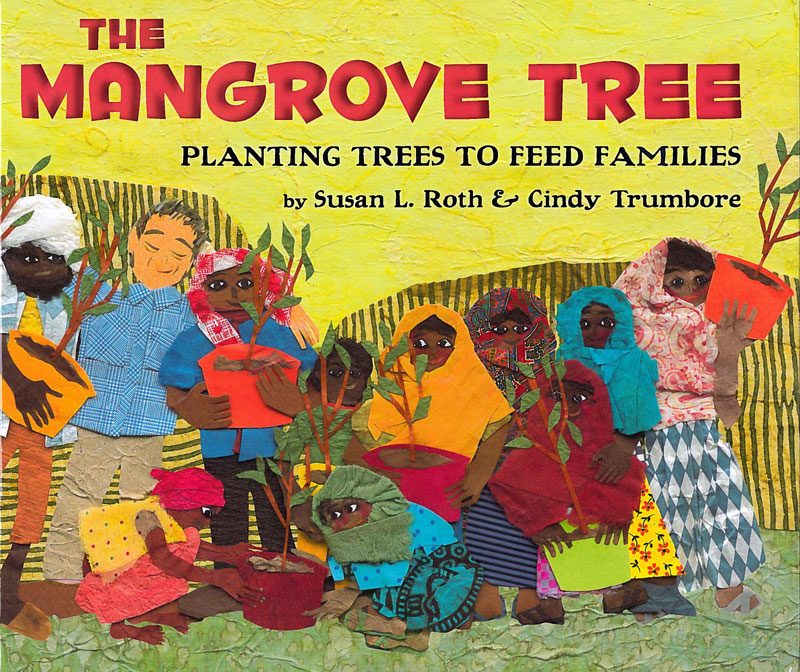 Written by Susan L. Roth and Cindy Trumbore
Scientist Dr. Sato helps the villagers of Hargigo find a way to harvest mangrove trees to feed...
1st - 6th