1-7 of 7 results for Lexile Range 1201+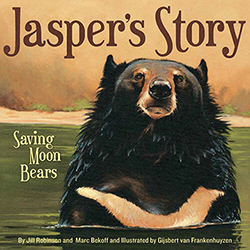 Written by Jill Robinson and Marc Bekhoff
Jasper is a moon bear, kept in a small cage by bear farmers who plan to sell his bile for profit....
1st - 4th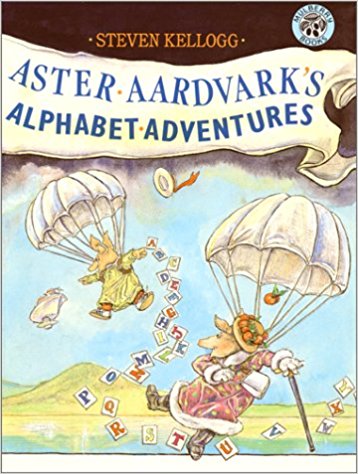 Written by Steven Kellogg
Alliterative text and pictures present adventures of animals from A to Z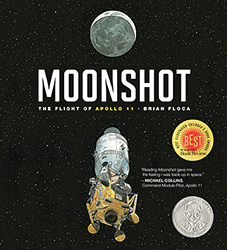 Written by Brian Floca
Simply told, grandly shown, here is the flight of Apollo 11. Here for a new generation of readers...
Pre-K - 5th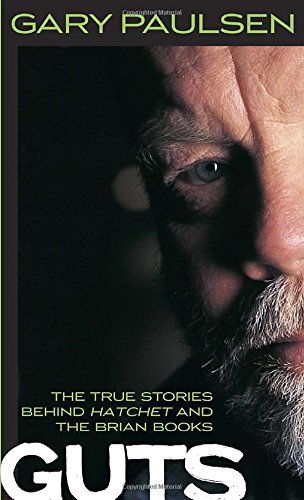 Written by Gary Paulsen
The true stories behind the Brian Robeson books, which are based on Paulsen's own adventures as an...
7th - 9th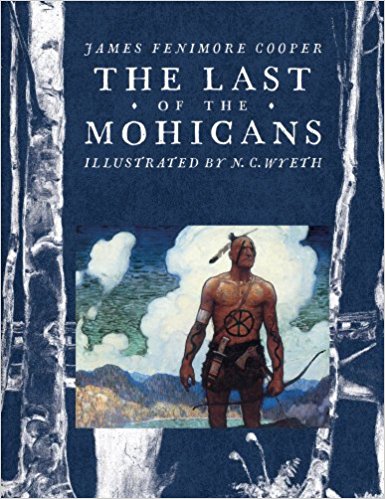 Written by James Fennimore Cooper
Chingachgook and Uncas are the last living members of the great Mohican tribe. Hawkeye, a colonial...
5th - 12th