1-2 of 2 results for young adult : "fiction"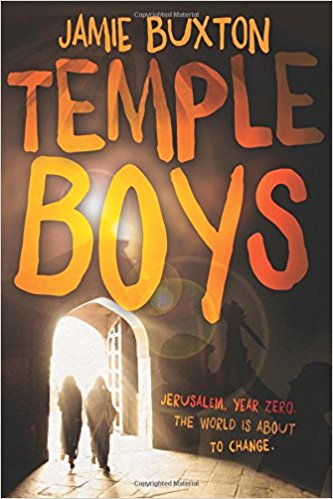 Written by Jamie Buxton
Jerusalem, year zero. Flea belongs to a gang of teenage vagrants living in the shadow of the...
7th - 12th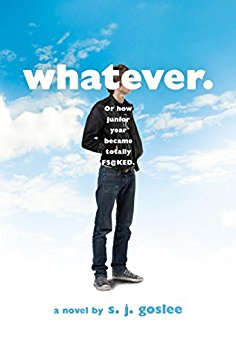 Written by S.J. Goslee
Junior year is about to start. Mike Tate knows his friends are awesome and their crappy garage band...
9th - 12th