1-2 of 2 results for Lexile Range 0-500 : "fiction"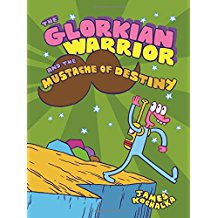 Written by James Kochalka
In volume 3 of James Kochalka's off-kilter science fiction series for young readers, the eponymous...
K - 4th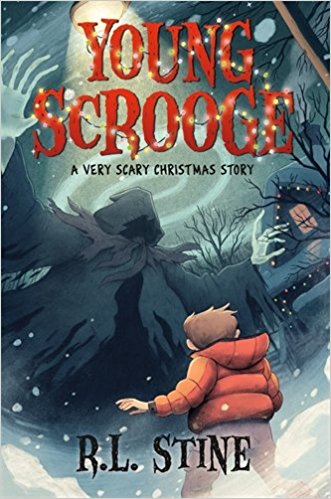 Written by R.L. Stine
Rick Scroogeman hates Christmas. He can't stand the carols and the pageants. He can't stand the...
4th - 7th