1-9 of 9 results for 3rd : "fiction"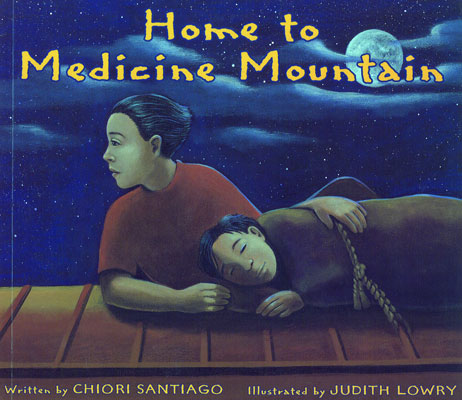 Written by Chiori Santiago
Two American Indian boys escape after being taken from their home and forced to go to boarding school.
1st - 5th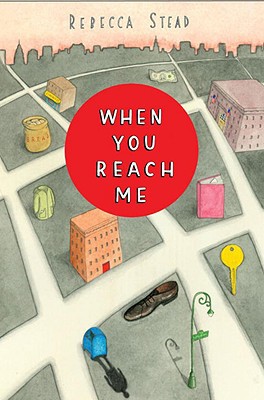 Written by Rebecca Stead
When Miranda Sinclair starts receiving notes giving her instructions to record future events she...
3rd - 7th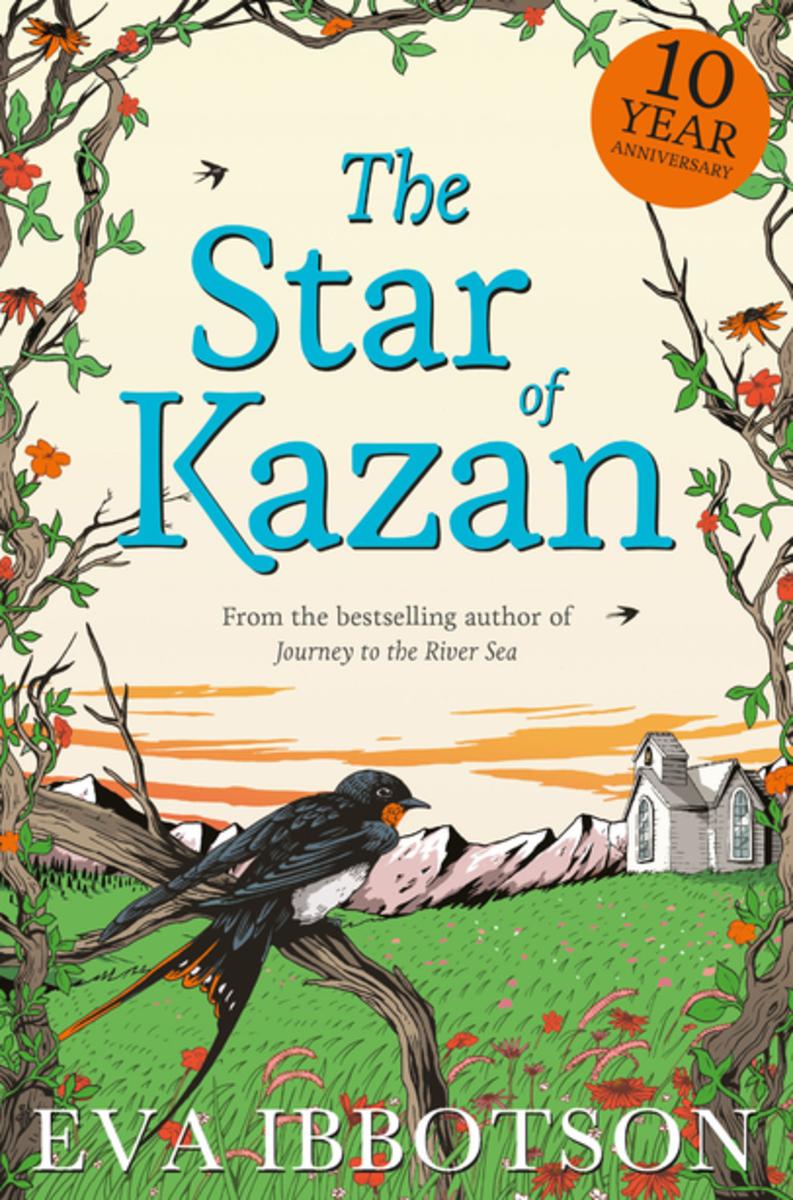 Written by Eva Ibbotson
In this historical novel, abandoned baby Annika is adopted by a cook and housemaid working in...
3rd - 7th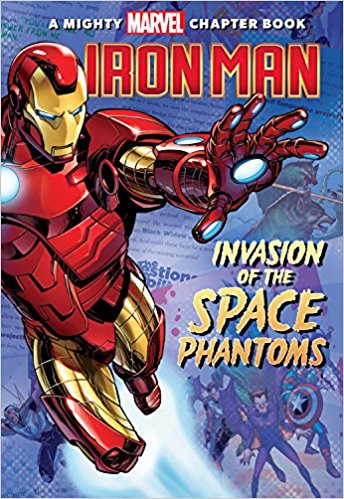 Written by Steve Behling and Chris Sotomayor
When S.H.I.E.L.D. agent Coulson informs Tony Stark that two Avengers went missing while looking...
3rd - 7th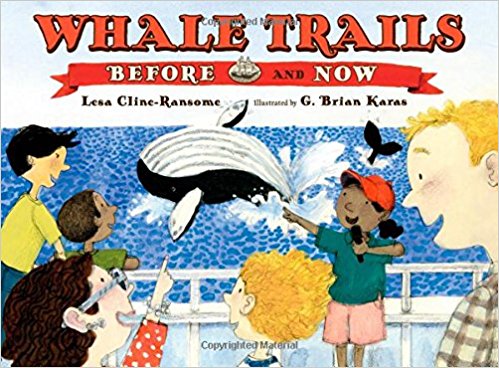 Written by Cline-Ransome and Lesa
Whale-watching is a hugely popular pastime: at least 13 million people take whale-watching trips...
2nd - 3rd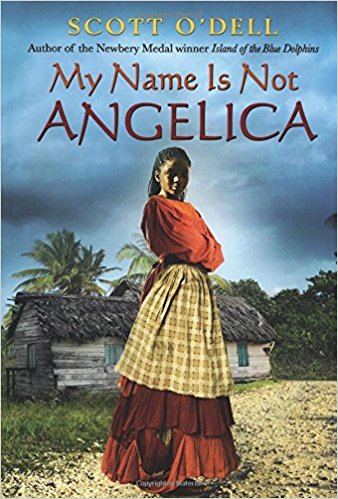 Written by Scott O'Dell
n this historical novel set in the Virgin Islands of 1733, Raisha escapes from her Dutch "owners" in time to witness the mass suicide of her fellow slaves, who prefer death to recapture.
2nd - 5th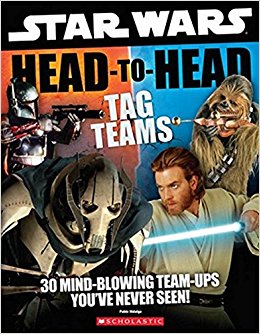 Written by Pablo Hidalgo
The greatest battles you've never seen: tag-team style! All your favorite Star Wars characters in unlikely and inspired match-ups. Who would win? You decide!
2nd - 7th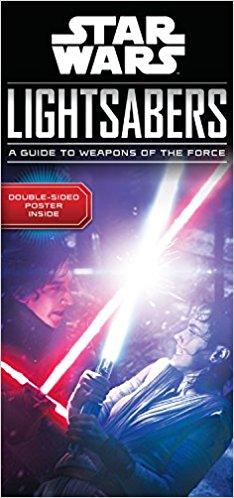 Written by Pablo Hidalgo
Not as clumsy as a blaster; an elegant weapon, for a more civilized age—lightsabers are the...
2nd - 7th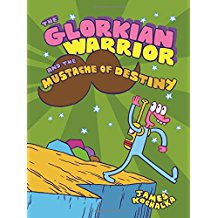 Written by James Kochalka
In volume 3 of James Kochalka's off-kilter science fiction series for young readers, the eponymous...
K - 4th